There are many sites available that allow you to find a virtual assistant. However, not all of these sites are created equal. Some sites are better than others in terms of the quality of the assistants they have to offer and the features they provide. In this article, we will take a look at some of the
best sites for virtual assistants
. We will also discuss some of the key features to look for in a good virtual assistant site. By the end of this article, you should have a good idea of what to look for when choosing a virtual assistant site.
1: What is a Virtual Assistant?
A virtual assistant is a service provider who carries out a range of tasks from an external location. Generally, these tasks could range from administrative tasks to web design and marketing activities. Virtual assistants can be hired by individuals, businesses, and organizations to carry out quality work with greater efficiency and cost-efficiency. Some of the common tasks that a virtual assistant can carry out include; administrative tasks such as calendaring, organizing meetings and scheduling appointments, research, data entry, customer support, data processing, financial management, content writing and editing, website development, copywriting and search engine optimization. The advantage of hiring a virtual assistant is that it enables businesses to offload certain tasks that normally need to be carried out in-house. This allows them to be more productive, freeing up resources as well as team members to focus on tasks that are more important to the business.
2: What Can a Virtual Assistant Do for You?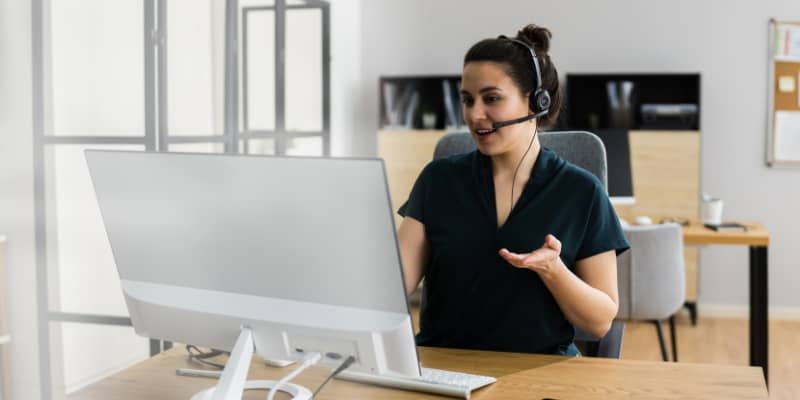 Virtual assistants can help you to save time, money, and resources. They do this by taking on the work and tasks that you would normally have to do yourself. This allows you to focus on the more important tasks that are more beneficial to the business. With a virtual assistant, you can get more out of your day. They can work on many projects at once, as well as take on complex and time-consuming tasks that you would either need to hire a professional to do or would take you a long time to complete. The tasks that a virtual assistant can do often depend on the type of assistant that you hire. Different virtual assistants offer different skill sets, such as web development, bookkeeping, customer service, content writing, and more.
3: What is the Best Site to Hire a Virtual Assistant?
There are many sites available that offer virtual assistant services. However, not all sites are created equal. Some of the best virtual assistant websites a wide range of features, such as a dedicated team of virtual assistants, industry-leading customer service, and flexible pricing options. The best sites to hire a virtual assistant include: Virtual Assistant Connection and Skip the Drive. These sites offer a range of services and features that make them stand out from the crowd.
4: How to Use the Best Site to Find a Virtual Assistant?
To use any of the best virtual assistant sites, you will first need to create an account and profile. This will enable you to search and filter through the list of virtual assistant profiles and services. It is important to take the time to research and read through the profiles to make sure that the virtual assistant is a good fit for your business needs. Once you have found the virtual assistant that meets your requirements, you should then send them a message introducing yourself and outlining your requirements. You should also set up a meeting to discuss the project in more detail and to make sure that your virtual assistant is the right fit for the job.
5: How to Get the Most Out of Your Virtual Assistant?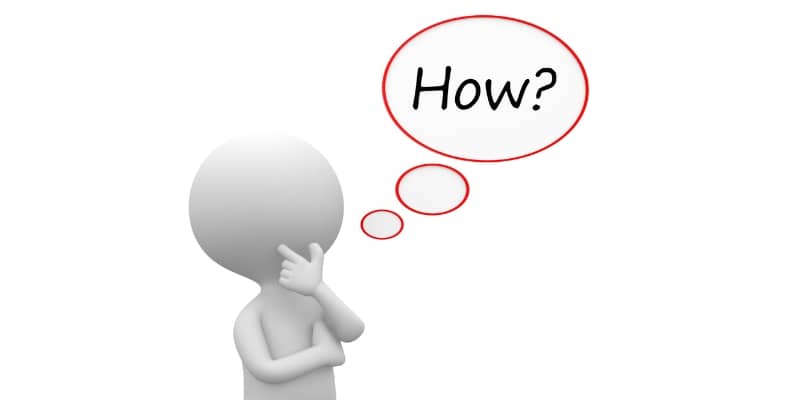 Using the services of a virtual assistant can be beneficial for both parties. To get the most out of your virtual assistant, it is important to make sure that you are clear on your expectations and that you communicate regularly. This will ensure that your virtual assistant understands exactly what you need and it will also enable you to provide feedback on their work. It is also important to develop a good working relationship with your virtual assistant. This will make it easier for both of you to communicate and collaborate effectively. Additionally, it is important to provide your virtual assistant with clear instructions so that they can do their job to the best of their abilities. You should also provide them with constructive feedback to help them improve the quality of the work that they do for you.
6: What to Do If You're Not Satisfied with Your Virtual Assistant?
If you are not satisfied with the work that your virtual assistant is doing, you should communicate this to them openly and honestly. It is important to be respectful and understanding and to provide feedback constructively. If the quality of work does not improve after giving them feedback, then you may want to consider switching to a different virtual assistant. This will help you to ensure that your business is getting the quality of work that it needs.