START GROWING AND SCALING YOUR BUSINESS WITH THE HELP OF
B2B VIRTUAL ASSISTANTS TODAY!
Why B2B?
Increase Revenue
Save Time.
Reduce Cost.
We establish connections between the busiest business owners and the best and most skilled VAs.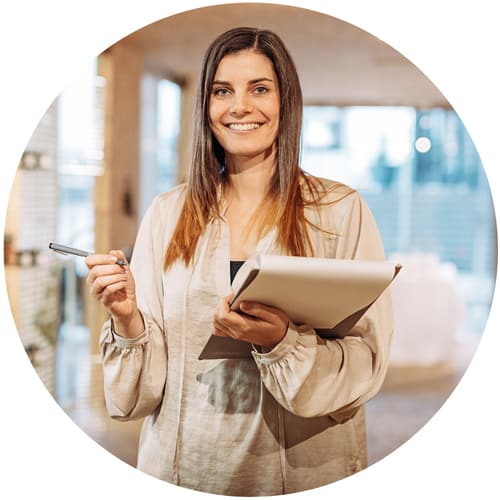 I NEED A VIRTUAL ASSISTANT
We will find, hire, and onboard a Filipino virtual assistant who matches
your company's needs, schedule, and style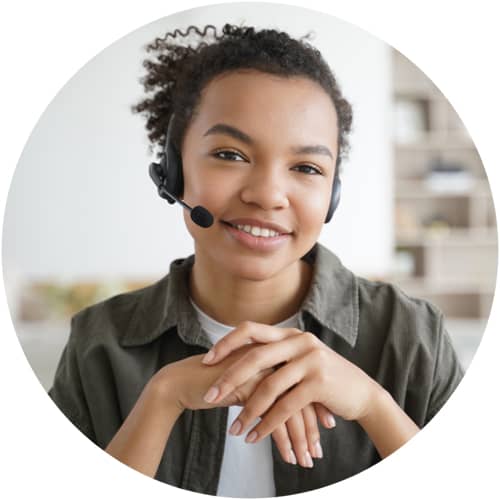 BECOME A VA ROCKSTAR
Without sacrificing your personal life, enjoy a fulfilling work!
Star working from home as VA Rockstar and be part of B2B family!

Virtual Assistant
Service Starts At

$10/HR
TYPES OF VIRTUAL ASSISTANTS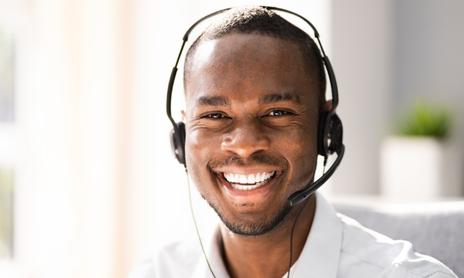 Customer Service Support
Customer service virtual assistants are skilled in providing exceptional customer support. They handle customer inquiries, resolve issues, process orders, and ensure a positive customer experience. They possess strong communication and problem-solving abilities.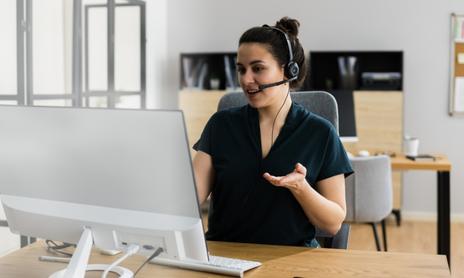 General Admin Assistant
These virtual assistants specialize in administrative tasks, such as managing emails, scheduling appointments, organizing calendars, preparing documents, and conducting research. They excel in organization, attention to detail, and multitasking.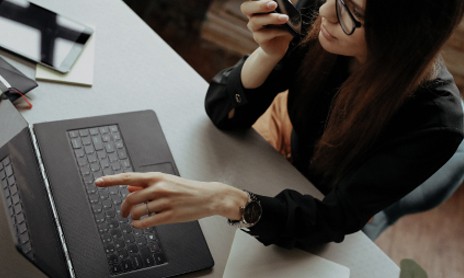 Sales Representative
Serves customers by selling products and meeting customer needs, keeps management informed by submitting activity and results reports, such as daily call reports, weekly work plans, and monthly and annual territory analyses.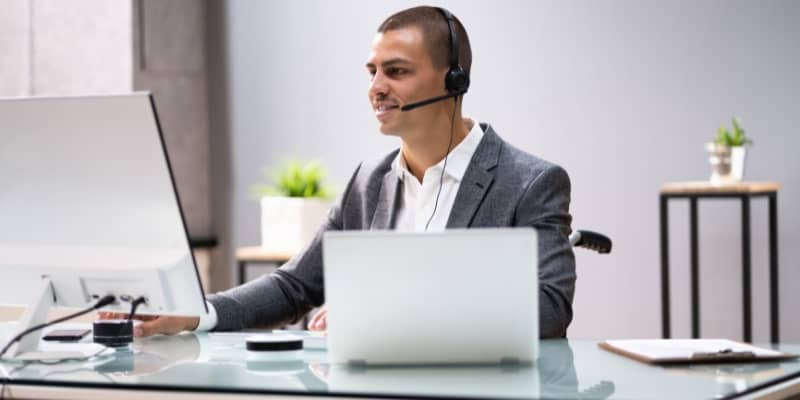 WHAT IS A VIRTUAL ASSISTANT?
Human virtual assistants, also known as live virtual assistants or human-powered virtual assistants, are real individuals who provide remote assistance and support to clients. They offer personalized and customized services based on the specific needs and requirements of their clients.
CHARACTERISTICS OF
VIRTUAL ASSISTANTS
Personalized Support: Human virtual assistants provide a human touch and personalized approach to their services. They can understand unique preferences, adapt to individual working styles, and tailor their assistance accordingly.

Communication and Interpersonal Skills: Human virtual assistants excel in communication and interpersonal skills, allowing them to effectively engage with clients and build rapport. They possess the ability to understand complex instructions, ask clarifying questions, and provide clear and concise responses. 

Flexibility and Adaptability: Human virtual assistants can adapt to changing needs and requirements. They can handle a wide range of tasks, from administrative support to customer service, research, content creation, and more. 

Critical Thinking and Problem Solving: Human virtual assistants possess critical thinking skills and the ability to solve complex problems. They can handle tasks that may require human judgment, creativity, and decision-making. 

Confidentiality and Trust: Human virtual assistants understand the importance of confidentiality and maintaining client trust. They adhere to strict privacy protocols, ensuring the security and confidentiality of sensitive information.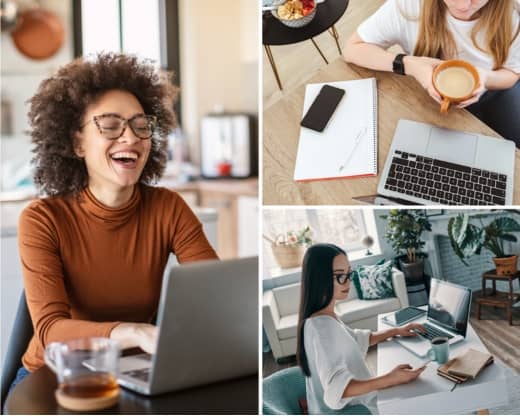 At B2B Virtual Assistants, we are dedicated to proving world-class skilled Virtual Assistants. We believe that our Virtual Assistants can make a difference in the lives of small businesses and corporations by providing them with the support they need to succeed.
B2B Virtual Assistants want to create new opportunities for all job seekers, serve our clients better, and expand our good office outside the country.
HIRE OUR IN-HOUSE VA ROCKSTAR
Work from Home Setup
No Contract and No Setup Fee
Full-Time VA ( 40 hours per week)
Part-time VA ( 20 hours minimum per week)
Cancel anytime but with 1 week notice.
Highly trained and Skilled Virtual Assistants.
Virtual Assistants are based in the Philippines
Pick and Choose your own Virtual Assistant
You simply have to pay us an upfront service fee of $297.00 to hire, screen, and train VAs for permanent placement. This implies that you are entirely responsible for your own VA compensation and benefits. We'll look for a VA who can work around your schedule or even while you're asleep.
CREDIT REPAIR DISPUTE OUTSOURCING
Let Us Do the Disputes for You So You Can Have the Time to Manage and Grow Your Credit Repair Business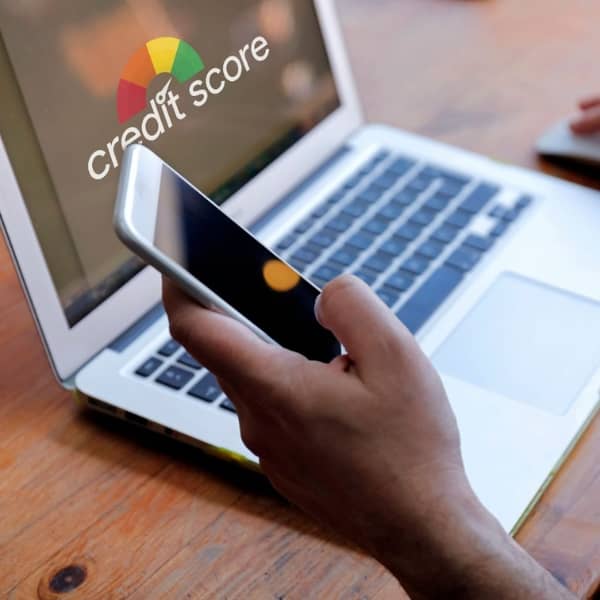 WHAT OUR CREDIT REPAIR DISPUTE OUTSOURCING COVER
3-STEP RECRUITMENT PROCESS


Anacris Casinillo
Accounting Manager
In my years of working experience as a VA, I am privileged to be given a chance to be part of B2B Virtual Assistants, LLC. Very comprehensive recruitment process. Great and skilled coaches and surely will land you to your next dream job.

Dan Bulay Jr.
Asst. Billing Supervisor
If you are looking for a Staffing Company that is legit , Hands on and equipped with All the trainings . B2B Vistual Assistant is all you need . I was Assisted from Step one till I get my very 1st Client . knowledgeable and I was really matched with a client where I can use all my skills and knowledge . B2b Virtual Assistant has it all . Kudos !

Rosanne Gamboa
Support Supervisor
I love B2B because of B2B I was able to achieve my dream car and help out my parents. I have an amazing and kind-hearted boss who treats me like a family member. They are a blessing to me and my family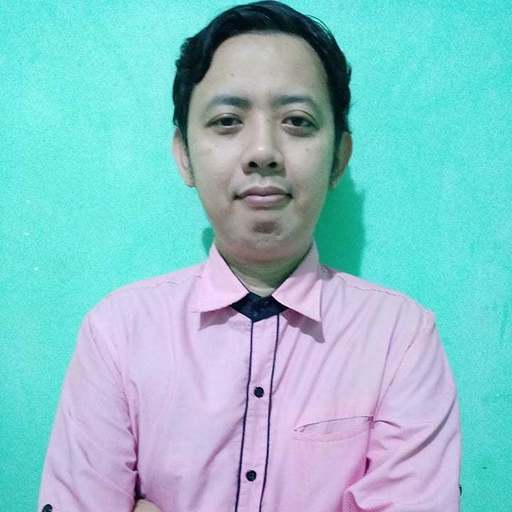 Marsi Balisado
General Virtual Assistant
B2B Virtual assistance is one of the best company I have worked with. The people here are easy to work with. They have a very comprehensive training that will equip you in performing your taks for your clients. The company will be your support system as you take your journey with your clients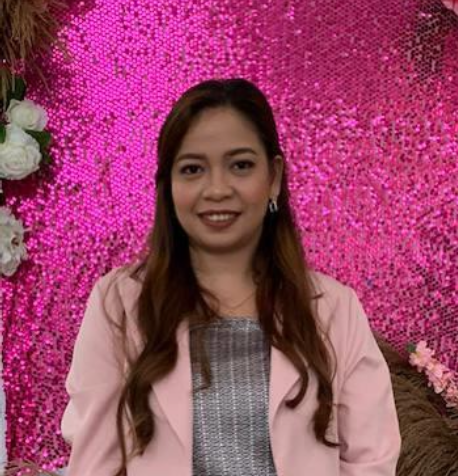 Maricel Obana
Customer Care Specialist
I have had the pleasure of working as a Rockstar Virtual Assistant at B2B for years, and it has been incredibly rewarding experience. They have played a crucial role in facilitating seamless communication and efficient collaboration between me and my clients to reach their business goals. It has provided me with extensive training opportunities to hone my skills and stay up to date with the latest industry trends.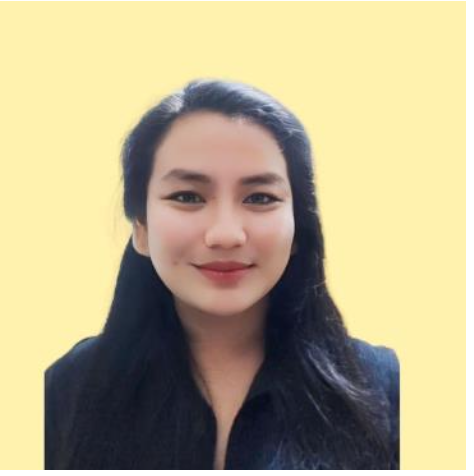 Anna Estoque
Outsourcer Specialist
I will be forever grateful that I am part of B2B Virtual Assistants, LLC. Working at home and having a team that is very helpful and supportive is life-changing! I am proud to be associated with a company that prioritize our clients' needs and delivering tailored solutions that exceed their expectations.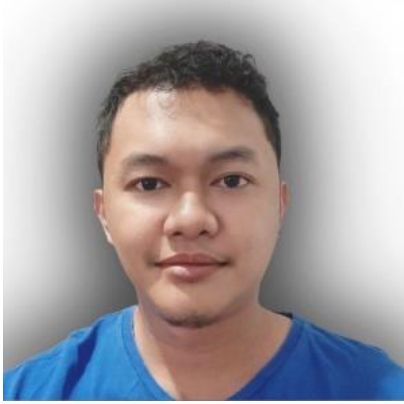 Michael Marcelo
Outsourcing Manager
I am blessed to be working with B2B Virtual Assistants. They are really good at connecting me with potential customers that need help with their business. This opportunity allows me to hone my skills and be better at what I do. I also love that we have the same goal and that is to "Make our clients happy!".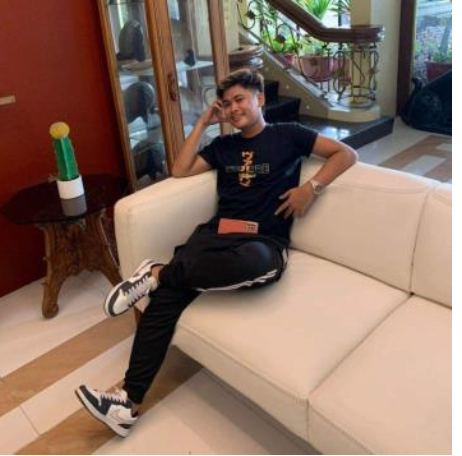 Rico Patigue
Customer Care Specialist
B2B Virtual Assistant had a great job in regards for providing you good clients. I was a bit worried about for not passing the interview but it wasn't a problem at all. Cause the management was accommodating and the owner as well. I'm just new to this company but they have given a trust with their client. 100% for recommendation. Loved it!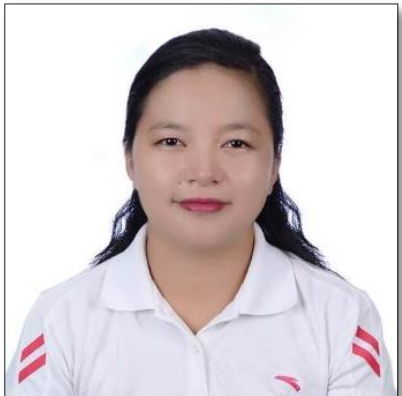 Princess Gesultura
Executive Assistant
I am blessed and grateful to have discovered my perfect workplace at B2B Virtual Assistants LLC. The team here treats one another like family, providing unparalleled support and guidance that has propelled me to new heights. As a result, my skills and abilities have vastly improved, and I have gained a more optimistic outlook on life. In addition, the strong relationships we form with our clients are a testament to this exceptional team's outstanding dedication and expertise. I'll recommend 100% to this company and the excellent team.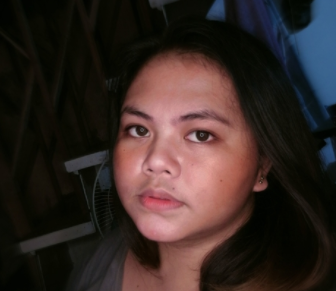 Recca Sablas
Customer Care Specialist
I have had the opportunity to work with Miss Rose and Sir Mark for a considerable amount of time, and I can confidently say that as long as they require my services, I would be more than happy to continue working with these ASTONISHING bosses. Their team treats you as family and provides ample room for growth and improvement. Working with them feels more like a pleasure than a chore, and I am grateful to be a part of this remarkable team!
WHAT OUR CLIENTS SAY ABOUT US
I would like to take this opportunity to thank B2B Virtual Assistants for being one of their employees! Being with this company is really a dream come true! It gave me the freedom to work and at the same time take care of my family at home . 🙂
VANESSA CALIGAN
5/5 Their team of skilled VAs has helped me free up so much time in my business by taking care of tasks that I simply don't have the time or energy for. I highly recommend their services to any busy entrepreneur who is looking for a reliable and affordable VA solution. Their team has helped me grow my business in ways that I never thought possible, and I am truly grateful for their help!- MC
CLIENT DISPUTE MANAGER
CREDIT REPAIR INDUSTRY
I consider it a privilege to have been given the opportunity to join B2B Virtual Assistants, LLC during my years of working as a VA because of their thorough hiring procedure. Excellent and knowledgeable trainers can undoubtedly help you find your next dream position.
Tessa W. Mercado
Become a B2B insider to receive a wealth of knowledge and advice. Subscribe to our newsletter right away!