Build your Future with the help of B2B Virtual Assistants!
We built a team of motivated and highly skilled  Virtual Assistants who are ready to help with any task, big or small. We customize a fully flexible Virtual Assistant package according to your need.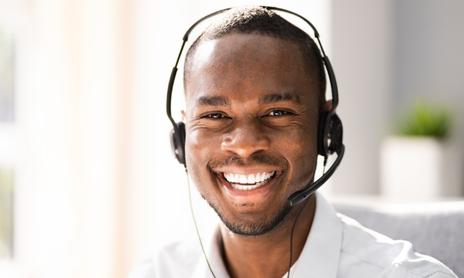 Customer Service Support
Build sustainable relationships and trust with customer accounts through open and interactive communication, handle customer complaints, provide appropriate solutions and alternatives within the time limits, and follow up to ensure resolution.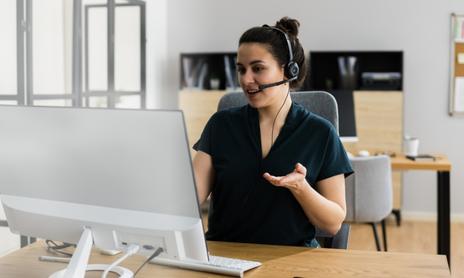 General Admin Assistant
Answering incoming calls; taking messages and redirecting calls as required; arranging appointments; booking meeting rooms and conference facilities and organizing travel and accommodation for staff and customers.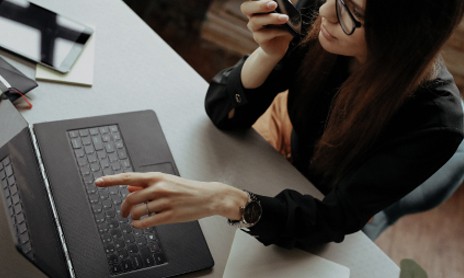 Sales Representative
Serves customers by selling products and meeting customer needs, keeps management informed by submitting activity and results reports, such as daily call reports, weekly work plans, and monthly and annual territory analyses.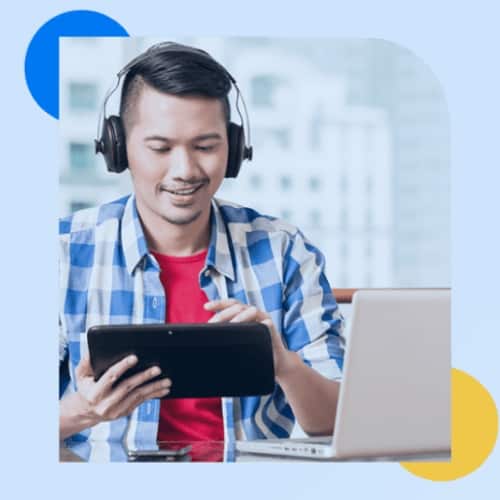 At B2B Virtual Assistants, we are dedicated to proving world-class skilled Virtual Assistants. We believe that our Virtual Assistants can make a difference in the lives of small businesses and corporations by providing them with the support they need to succeed.
B2B Virtual Assistants want to create new opportunities for all job seekers, serve our clients better, and expand our good office outside the country.
Hire our in-house Rockstar VA!
Tasks you can delegate to a Rockstar Virtual Assistant: Accounting/Bookkeeping | Virtual Receptionist | Expenses and Invoices | Travel Arrangements | Chat and Email Support | Research and Data Entry | Customer Service and Sales | Scheduling and Calendar Management.
Permanent Placement (Direct Hire)
Hire your own professional VA that will work directly with your company, with a fixed percentage cost associated with a starting wage package and high-quality recruitment service. You manage and pay your own Virtual Assistant.

* Book A Free Consultation *
We'll assess the areas of your business that you want to delegate.

* Recruitment Process *
We'll search for and interview the best Rockstar Virtual Assistant for you.
* Start The Journey *
Once you choose a VA, we'll begin collaborating with you, with an extra layer of support from our Customer Relation Manager.
What Our VAs Say About Us

Anacris Casinillo
Accounting Manager
In my years of working experience as a VA, I am privileged to be given a chance to be part of B2B Virtual Assistants, LLC. Very comprehensive recruitment process. Great and skilled coaches and surely will land you to your next dream job.

Dan Bulay Jr.
Asst. Billing Supervisor
If you are looking for a Staffing Company that is legit , Hands on and equipped with All the trainings . B2B Vistual Assistant is all you need . I was Assisted from Step one till I get my very 1st Client . knowledgeable and I was really matched with a client where I can use all my skills and knowledge . B2b Virtual Assistant has it all . Kudos !

Rosanne Gamboa
Support Supervisor
I love B2B because of B2B I was able to achieve my dream car and help out my parents. I have an amazing and kind-hearted boss who treats me like a family member. They are a blessing to me and my family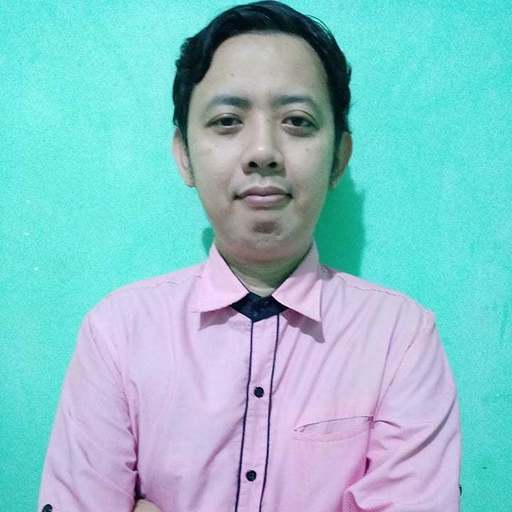 Marsi Balisado
General Virtual Assistant
B2B Virtual assistance is one of the best company I have worked with. The people here are easy to work with. They have a very comprehensive training that will equip you in performing your taks for your clients. The company will be your support system as you take your journey with your clients
What Our Clients Say About Us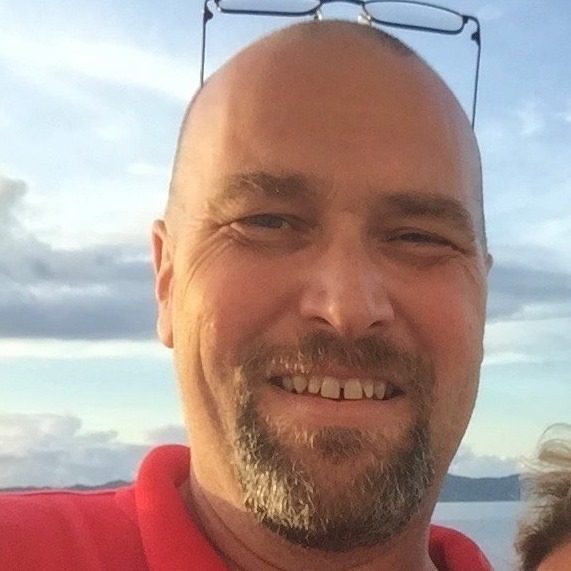 Donald Powers
I am so pleased with the service that were provided. My VA was exceptional and very knowledgeable. So much of my time now was directed and building my business while the process were taken care of by my personal VA. Thank you