Credit Dispute Outsourcing VA
Let Us Do the Disputes for You So You Can Have the Time
to Manage and Grow Your Credit Repair Business
Credit Dispute Outsourcing Virtual Assistants
We offer complete back-office credit repair disputing so you can focus on growing and scaling your credit repair business.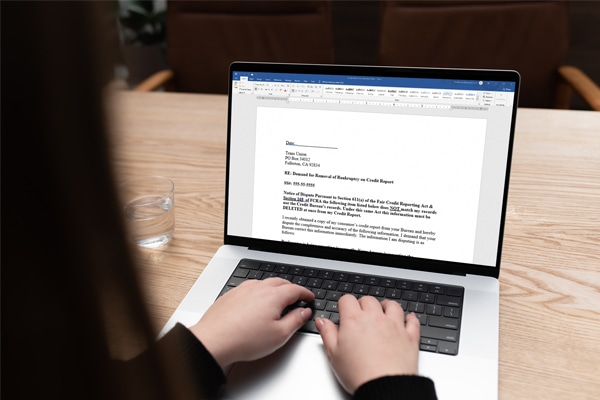 Some of the tasks that you can outsource are:
What Our Credit Dispute Outsourcing VA Cover
Disputes to the 3 Credit Bureaus (Experian, TransUnion, and Equifax)

Disputes to the Creditors and Collectors

Round 1 to 6 Dispute Letter Templates

Proper Use of FCRA/FDCPA Reasons and Instructions

Consumer Financial Protection Bureau (CFPB) Complaints

Special Letters for Bankruptcy
Our Dispute Outsourcing Can Change the
Way You Do Your Business
Disputing is the heart of your credit repair business but it is also one that can take the most time from you. With the help of B2B Virtual Assistants, you can now delegate this task to our own Specialized VA.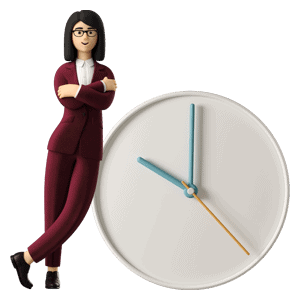 Manage Your Time
As a Credit Repair Business owner, you must balance your time to optimize your efficiency and avoid unnecessary stress. If you have a VA, you can delegate repetitive tasks which will free up your time for things that matter to you.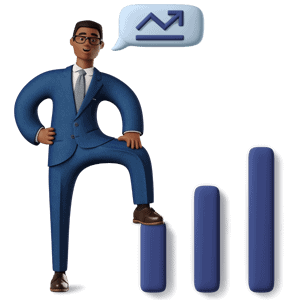 Scale Your Business
B2B Virtual Assistants can do the disputes so you can focus on the core areas of your business, such as promoting yourself and your services, as well as building customer relationships. You can watch your business scale even while you are sleeping.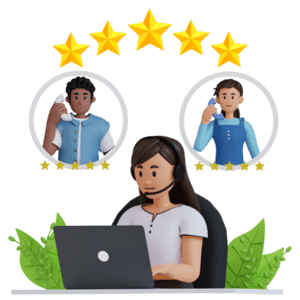 Better Customer Experience
Our VAs are highly qualified and experienced, which inevitably leads to superior communications skills.
They can communicate efficiently with your customers.
Why Choose B2B Virtual Assistants