Find your
Rockstar Virtual Assistant now!
Hello Business Entrepreneurs! We help you to lower your operating costs by hiring our highly skilled and talented B2B Virtual Assistants based in the Philippines.
B2B Virtual Assistants can help you with the following tasks:
Different Kinds of
Virtual Assistants We Offer
General Virtual Assistant / Administrative Assistant
START SCALING YOUR BUSINESS WITH THE HELP OF B2B VIRTUAL ASSISTANTS TODAY!
WE OFFER
GREAT PACKAGE
FOR YOU!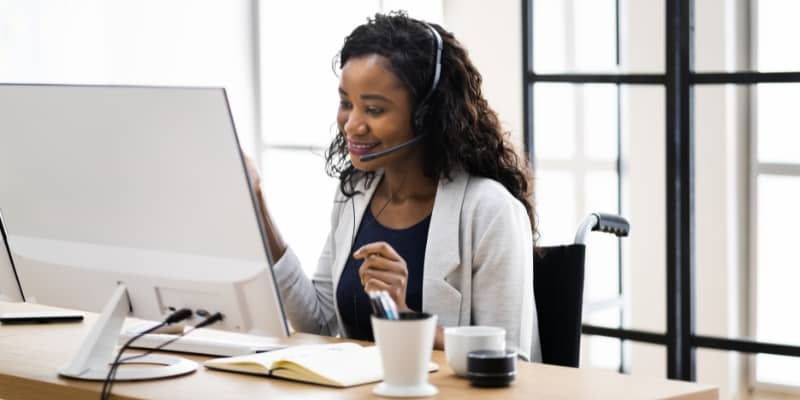 HIRE OUR IN-HOUSE
VIRTUAL ASSISTANT ROCKSTAR