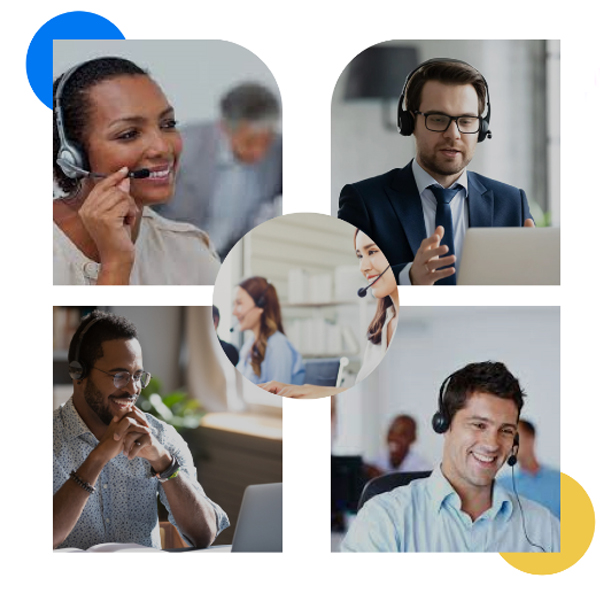 Find your Rockstar Virtual Assistant now !
Hello Business Entrepreneurs! We help you to lower your operating costs by hiring our highly skilled and talented B2B Virtual Assistants based in the Philippines.
B2B Virtual Assistants can help you with the following tasks:
We Offer two packages Of hiring
Choose a package that suits your needs!
Start Scaling your business with the help
B2B Virtual Assistants Today!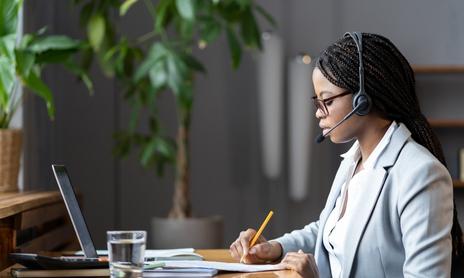 Hire our in-house Rockstar Virtual Assistant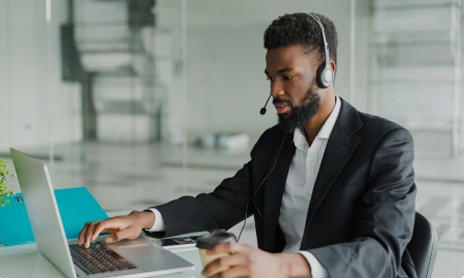 Permanent Placement (Direct Hire)
You only pay us a One-time service fee of $297.00 for recruiting, screening, and delegation training of VA for permanent placement. This means you have full responsibility for your own VA salary and benefits. We will search for a VA who works whatever schedule is best for you or works while you sleep.