Marketing Automation Services
OWN YOUR TIME.
Achieve your marketing goals and grow your business through automation.
B2B Virtual Assistants Marketing Automation Set Up
With our experience in automation tools and setup, we will deliver your messages across various platforms so you can get more leads and personalize your customer journey.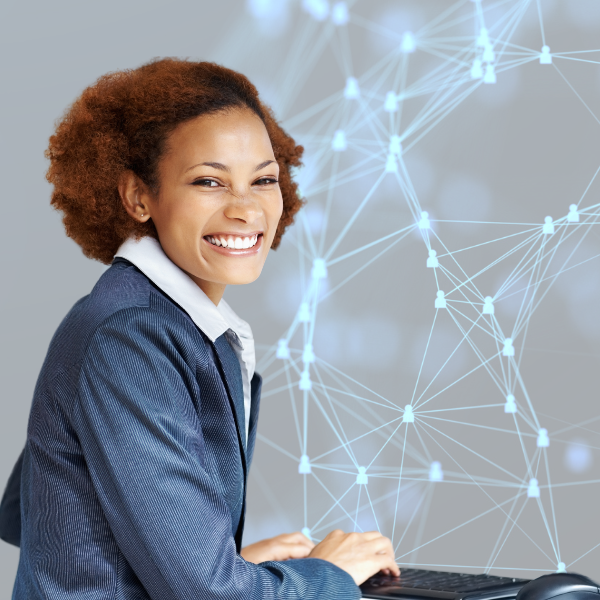 Why marketing automation services should be a part of your business:
Allows businesses to automate repetitive tasks to save time and resources that can be used for other important areas of the business.
Improves efficiency as tools can help businesses optimize their marketing campaigns, reduce errors, and improve efficiency.
By automating workflows, businesses can ensure that every lead is properly nurtured and no opportunity is missed.
Increases ROI as as automation can help businesses generate more leads, improve conversion rates, and increase revenue.
Enables businesses to send personalized messages and content to their leads and customers.
As a business grows, marketing automation can help optimize campaigns, resulting in continued growth and success in the industry.
Marketing Automation Services
SALES FUNNEL SETUP to integrate various tools and platforms that will help manage your leads and propel your marketing to new levels.

CUSTOM LANDING AND SALES PAGES to deliver your messages and offers

LEAD GENERATION through targeted campaigns and automated lead capture forms

EMAIL MARKETING automation campaigns that engage subscribers and drive conversions

SOCIAL MEDIA MANAGEMENTand automation to improve consistent online presence

ANALYTICS AND REPORTING to track and optimize the various marketing efforts

PERSONALIZED MARKETING messages and content based on data and analytics

MORE MARKETING AUTOMATION to streamline marketing efforts and business processes
The Power of Marketing Automation Can Propel Your Business
At B2B Virtual Assistants, we specialize in providing cutting-edge marketing automation services to businesses of all sizes.
Our team of experts is dedicated to helping you achieve your marketing goals and grow your business through automation.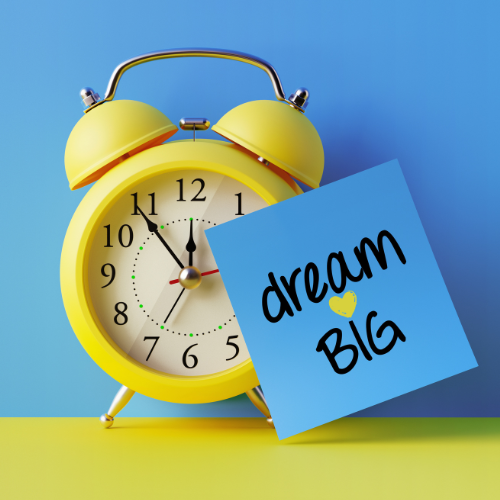 Save Time
Our automation tools can save you time as they automate tasks such as lead generation, email marketing and customer nurturing. It means you can focus on more critical aspects of your business.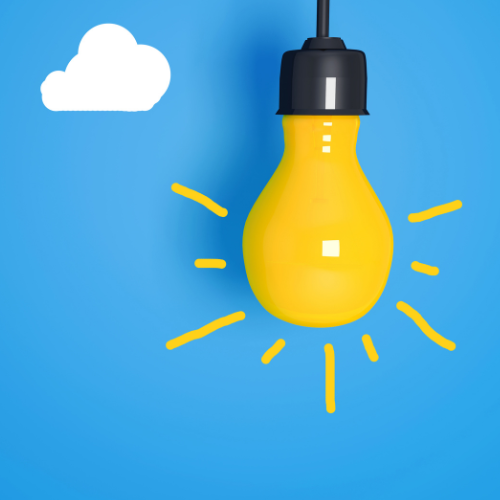 Increase Efficiency
You can improve efficiency and reduce errors by automating your marketing. Our tools can help you optimize your campaigns and ensure every lead is nurtured correctly.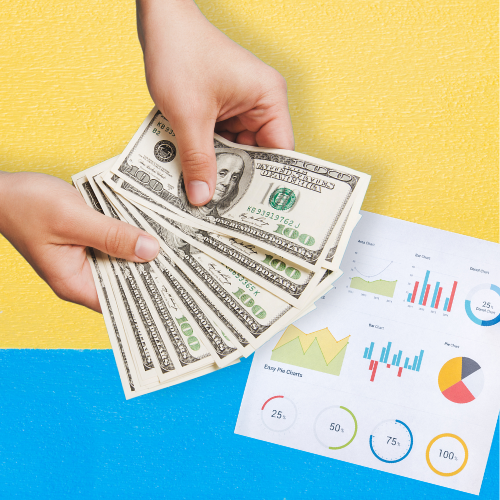 Boost Revenue
Marketing automation can help you generate leads, close deals, and increase revenue. Automating your marketing efforts can improve your conversion rates and grow your bottom line.
Some of the Platforms We Use
Why Choose B2B Virtual Assistants