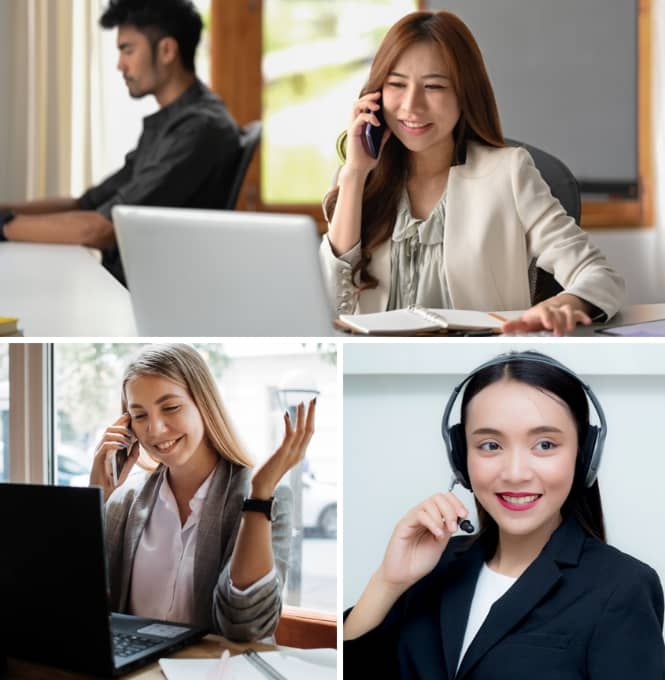 Work Smarter
Not Harder.
Not Harder.
Delegate to B2B Virtual Assistants!
We connect the dots between busy business owners and the most talented and skilled VAs. We provide the most incredible virtual assistant services because you deserve nothing less.
B2B Virtual Assistants is your go-to partner and will help you with whatever you need for your professional tasks. We have the best set of VAs whose level of professionalism is stand unbeaten.
Our team of skilled and effective virtual assistants has a result-oriented approach for every job, ensuring that you get your work DONE right and on time. We have the interest of our clients at heart, that is why we go for the best. With the professional guidance of our goal-driven virtual assistants, you are sure to exceed your business target.
At B2B Virtual Assistants LLC, we are a leading provider of virtual assistant services dedicated to helping individuals and businesses achieve greater productivity, efficiency, and success. With our team of highly skilled and experienced virtual assistants, we offer a wide range of services tailored to meet your specific needs and requirements.
We take a client-centric approach, putting your needs and goals at the forefront of our services. We believe in building strong and long-lasting partnerships, working closely with you to understand your unique challenges and provide effective solutions. Our virtual assistants are committed to delivering exceptional support and exceeding your expectations.
We take pride in our team of virtual assistants who are handpicked for their expertise, professionalism, and dedication. They possess a diverse range of skills across various domains, including administration, customer service, research, content creation, project management, and more. Our virtual assistants are highly adaptable and continuously enhance their knowledge to stay ahead in an ever-evolving digital landscape.
THE BEST VIRTUAL TALENT SOURCING FOR BUSINESS OWNERS
3-STEP RECRUITMENT PROCESS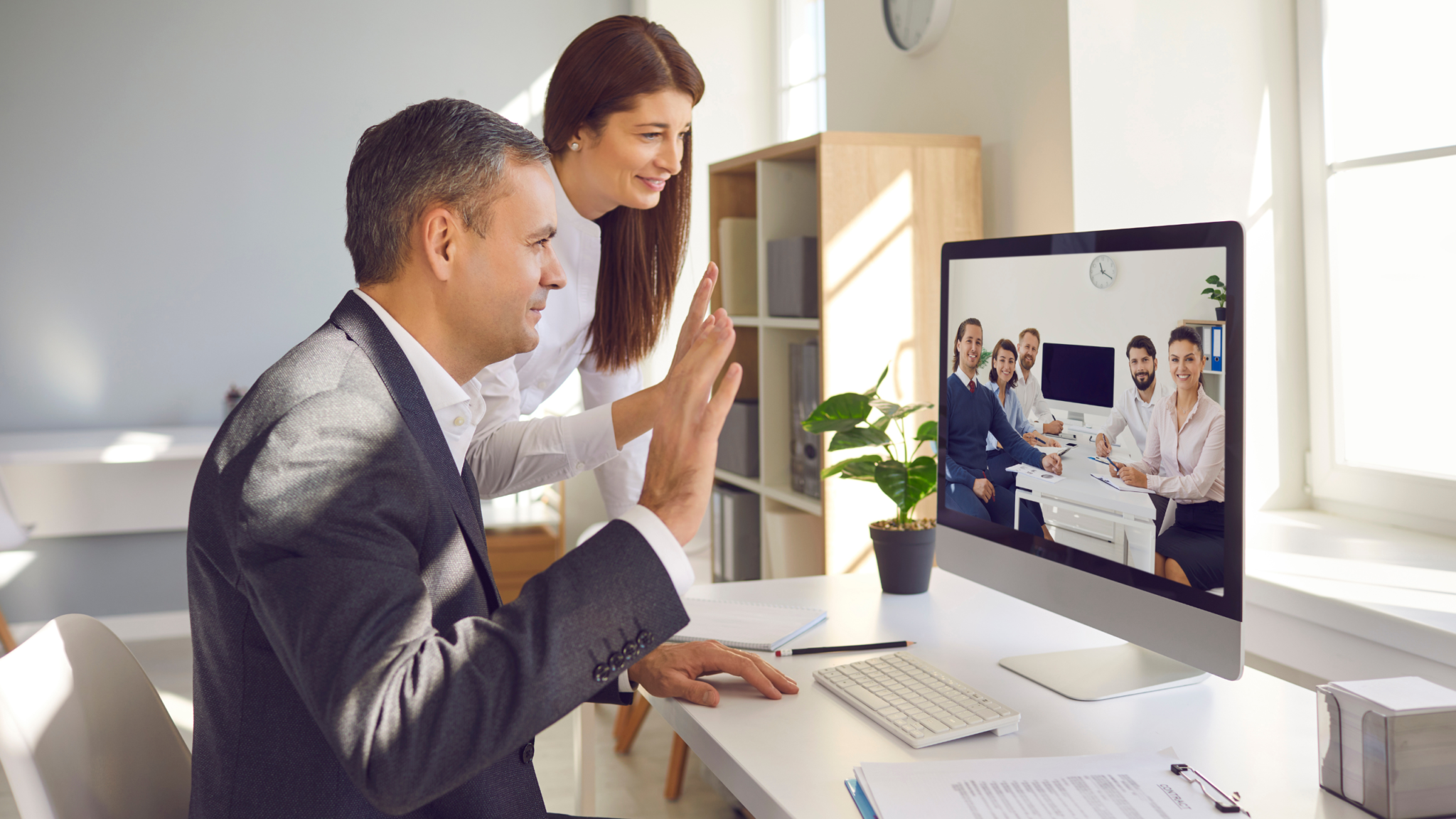 BOOKING A FREE CONSULTATION
We will asses the areas of your business that you want to delegate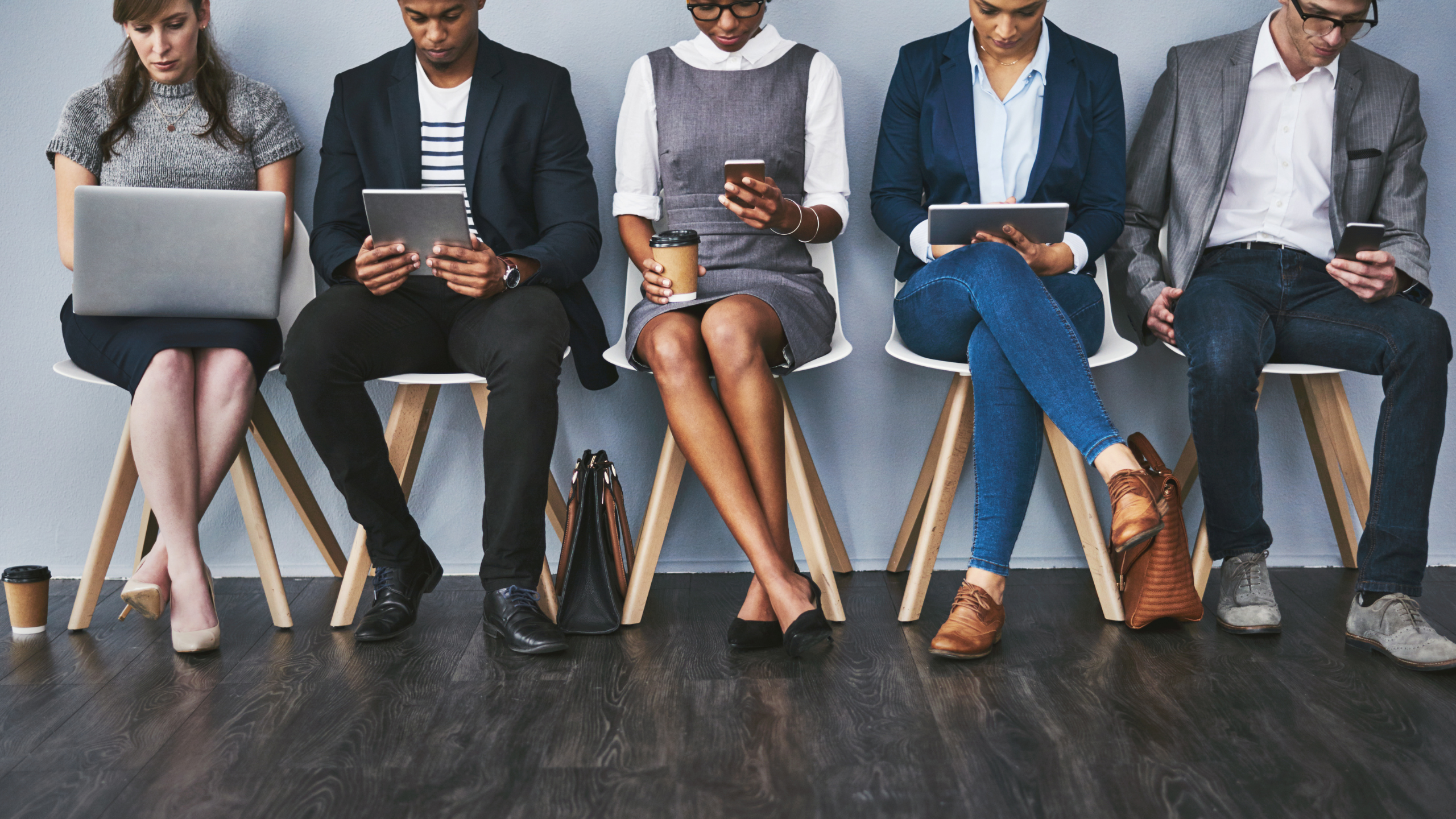 RECRUITMENT PROCESS
We will search. for and interview the best Virtual Assistant Rockstar for you. Give us 24 hours turn around time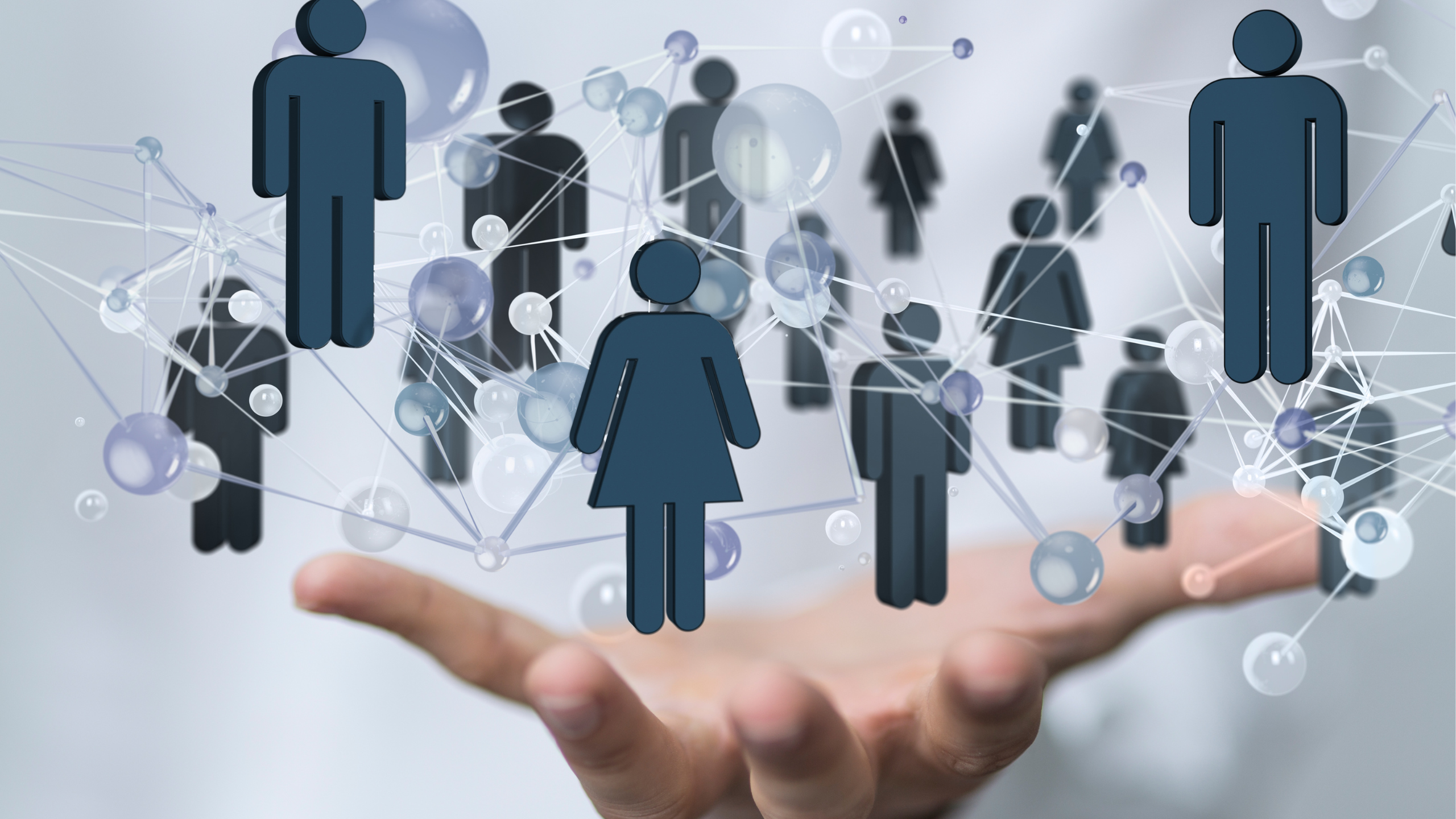 START THE JOURNEY
Once you choose a Virtual Assistant, we will begin collaborating with you an extra layer of support from our Customer Relations Manager
MEET THE CEO OF B2B VIRTUAL ASSISTANT
Working in another country is not always as perfect as
expected. Communication, finances, and life and work
environments are only some of the challenges that can be
encountered. However, these didn't hinder Rose Clayborne;
they only motivated and inspired her to take chances and get
out of her comfort zone.
As a result of Rose's patience, dedication, and years of
hard work, she was able to start her own business and has
become the CEO of B2B Virtual Assistants. She is also the
current COO of Client Dispute Manager Software, which
provides credit repair business software. She proved to us that
a great deal of effort or endurance won't fail. Success may take
a long time, but it will still happen if we don't give up, just like
her. More than her role as a leader, Rose is also effective at influencing others, creating an impact in her business, and inspiring her team. Her opinions are highly valued; people trust her and respect her judgments. Using her experience as a nurse, she was able to relate to her team, treat them with fairness, trust them equally, and give them opportunities to grow, making her a great leader indeed.
Being aware of personnel agencies for companies
worldwide and her commitment to providing a high quality of
service to her clients, Rose chooses to onboard virtual
assistants that are based in the Philippines to help her team.
Her understanding of people's motivations is critical to the
success of her company, and it inspires her to serve with
integrity and provide world-class service. With unwavering commitment, Rose strives to create and nurture a family within the team that promotes achievement through excellent mentality and growth both personally and professionally.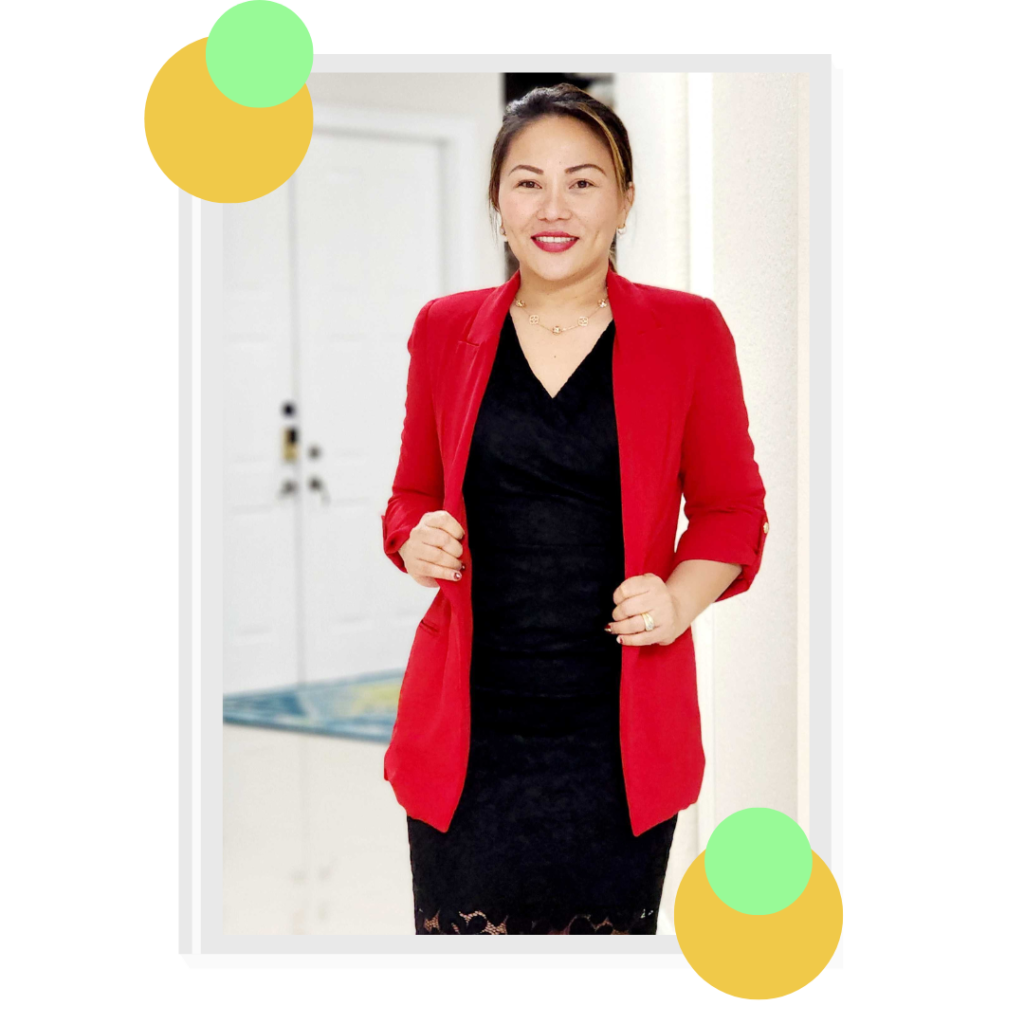 Become a B2B insider to receive a wealth of knowledge and advice. Subscribe to our newsletter right away!