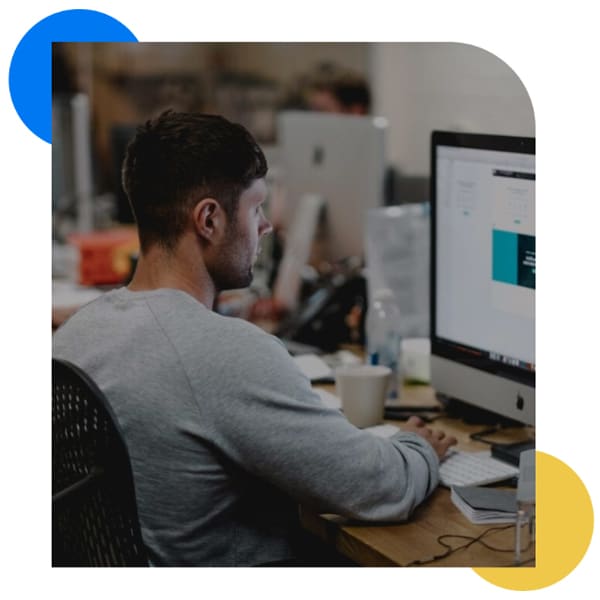 Work Smarter not Harder. Delegate to B2B Virtual Assistants !!
We connect the dots between busy business owners and the most talented and skilled VAs. We provide the most incredible virtual assistant services because you deserve nothing less.
B2B Virtual Assistants is your go-to partner and will help you with whatever you need for your professional tasks. We have the best set of VAs whose level of professionalism is stand unbeaten.
Our team of skilled and effective virtual assistants has a result-oriented approach for every job, ensuring that you get your work DONE right and on time. We have the interest of our clients at heart, that is why we go for the best. With the professional guidance of our goal-driven virtual assistants, you are sure to exceed your business target.


Meet Our CEO- Rose Clayborne
Working in another country is not always as perfect as expected. Communication, finances, and life and work environments are only some of the challenges that can be encountered. However, these didn't hinder Rose Clayborne; they only motivated and inspired her to take chances and get out of her comfort zone. As a result of Rose's patience, dedication, and years of hard work, she was able to start her own business and has become the CEO of B2B Virtual Assistants. She is also the current COO of Client Dispute Manager Software, which provides credit repair business software. She proved to us that a great deal of effort or endurance won't fail. Success may take a long time, but it will still happen if we don't give up, just like her.
More than her role as a leader, Rose is also effective at influencing others, creating an impact in her business, and inspiring her team. Her opinions are highly valued; people trust her and respect her judgments. Using her experience as a nurse, she was able to relate to her team, treat them with fairness, trust them equally, and give them opportunities to grow, making her a great leader indeed.
Being aware of personnel agencies for companies worldwide and her commitment to providing a high quality of service to her clients, Rose chooses to onboard virtual assistants that are based in the Philippines to help her team. Her understanding of people's motivations is critical to the success of her company, and it inspires her to serve with integrity and provide world-class service.
With unwavering commitment, Rose strives to create and nurture a family within the team that promotes achievement through excellent mentality and growth both personally and professionally.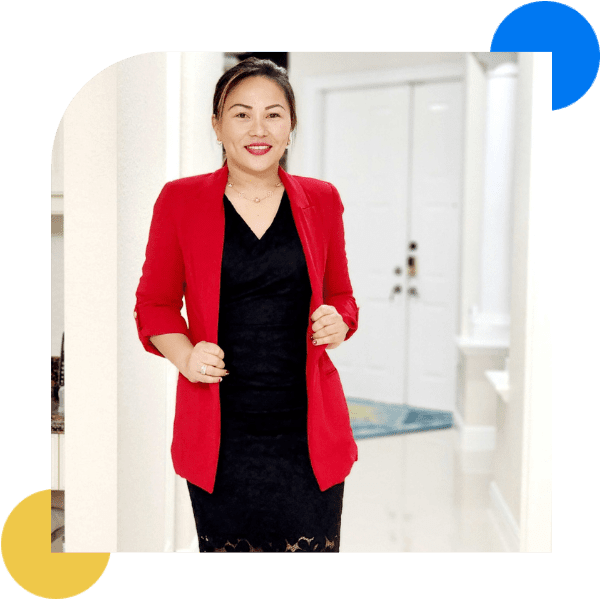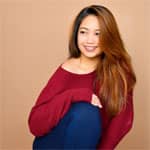 Tessa W. Mercado
Director of HR and Operations
She has been working in the field of Human Resources & Sales and Marketing Department for nine (9) years in varying industries such as Manufacturing, Real Estate, and Recruitment Firms. She received her certification in Human Resource Management Specialization at the University of Minnesota, Minneapolis USA. She was awarded employee of the year (2020 – 2021) and received some leadership awards from her previous employment. Currently, she is working as the Director of HR and Operations in MC- Credit Solution LLC, a credit repair, and a US Based Company and the Director of Operations in B2B Virtual Assistants LLC, a recruitment and staffing company. A content creator, influencer, and motivational speaker on social media known as THE MILLENNIAL HR MANAGER.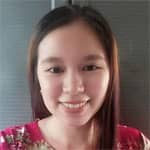 Vanessa Caligan
Customer Relation Manager
Dedicated and self-motivated professional with eight (8) years experience as Customer Service Representative for Cable and Telecommunications Company. She has been awarded as Top Agent for multiple quarters and received various special awards. Currently, she's working as Billing Supervisor at MC- Credit Solution LLC, a Credit Repair, US-based company and a Customer Relation Manager at B2B Virtual Assistant LLC, a recruitment and staffing company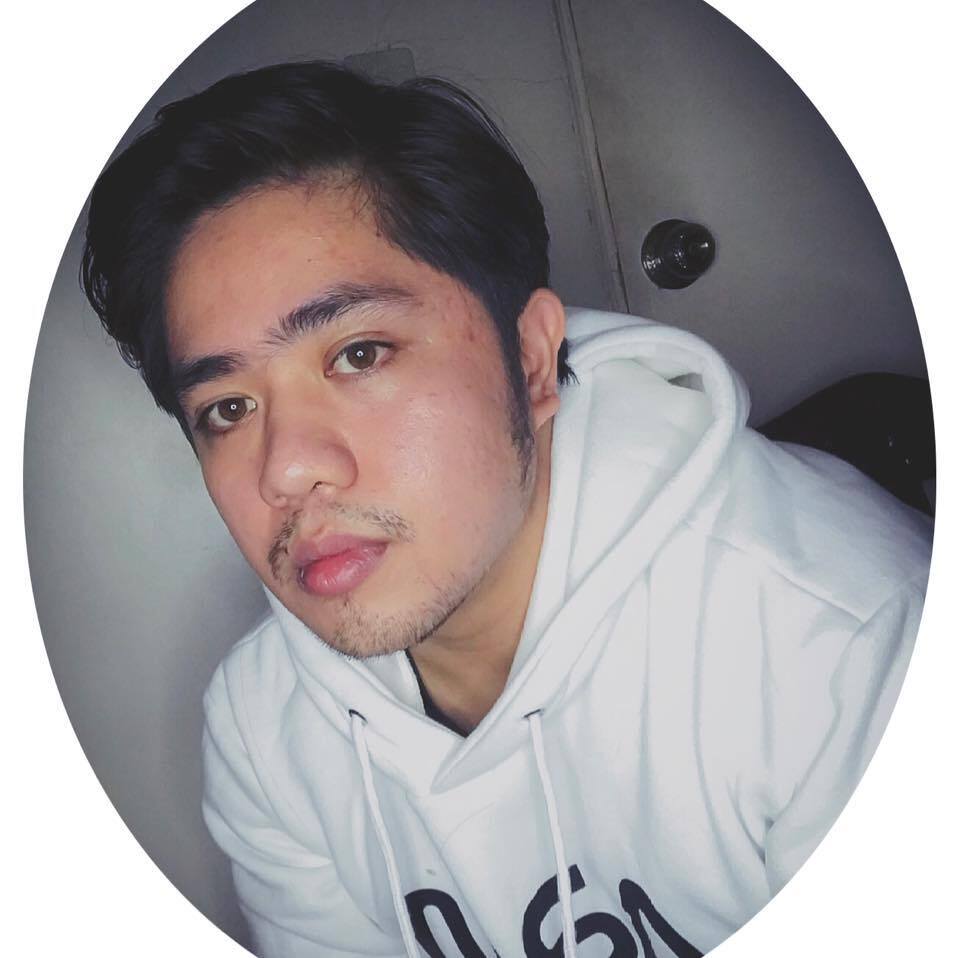 Aeron Paul Nicdao
Social Media Manager
Bachelor of Science in Business Administration with a Major in Marketing Management graduate. A Senior Sales Specialist with over 8 years of significant work experience in the manufacturing and BPO industries. Strong experience in cold and warm sales calling. Skilled at generating leads using a variety of platforms, particularly LinkedIn.
outstanding ability to serve customers via a variety of channels, including chat, email, and phone. A goal-oriented individual who is aware of the value of daily, weekly, and monthly KPIs. Currently employed as a content producer at B2B Virtual Assistants LLC. Tech-savvy individual with significant expertise utilizing several sales tools, including CRM.