If you're an entrepreneur, you know that there are a million and one things to do in a day – and only many hours to do them. It can be tough to keep up with the demands of running a business, especially if you're trying to do it all yourself. That's where a virtual assistant comes in. A virtual assistant is a professional who provides administrative, creative, or technical support to businesses and entrepreneurs remotely. This can free up your time to focus on the parts of your business that you're passionate about and that only you can do. In this blog post, we'll explain how a virtual assistant can make your life as an entrepreneur easier.
1: What is a Virtual Assistant?
A virtual assistant is a professional who provides administrative, creative, or technical support to businesses and entrepreneurs remotely. This means they don't have to be in the same physical location as you, meaning you can reduce your overhead costs by finding a virtual assistant for entrepreneurs in a different time zone. VAs typically have a range of skills, depending on where they specialize. Some may be experts in digital marketing, others might be experienced in social media management or content writing. Whatever your needs are, you should be able to find a VA who can help. Most VAs are self-employed, working from home or in a co-working space. This gives them the freedom to choose the type of work they do and the hours they work. It also means that you can scale up or down depending on your needs and resources.
2: Virtual Assistant Help You as An Entrepreneur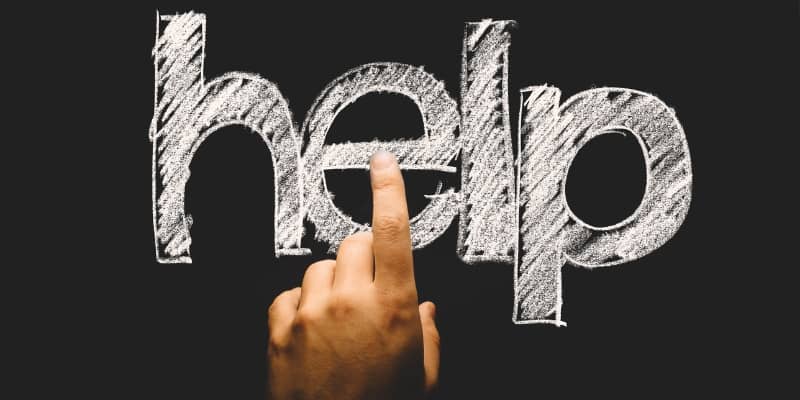 Having a virtual assistant for entrepreneurs is a great way to up your time and reduce your workload, allowing you to focus on the core parts of your business. Here are some of the specific ways a virtual assistant can help you as an entrepreneur.
A) Organization – virtual assistants can help you manage your calendar, contacts, and client list, ensuring you never miss an important event or forget an important detail.
B) Research – If you need research done, either online or in the real world, a virtual assistant can help. They can find out the best prices, supplement facts, etc., and provide you with easy-to-access information.
C) Social Media Management – Got an online presence? A virtual assistant can help with content curation, interaction, analytics, and more. They can even help you create content if you don't have the time or skills to do so.
D) Administrative Tasks – From data entry to invoicing, filing, and proofreading, virtual assistants can take on the tedious tasks that take up too much of your time.
3: What are the Benefits of Having a Virtual Assistant?
Having a VA gives you an extra pair of hands that you can trust to do the job thoroughly and without complaining.
A) Time-saving – Since virtual assistant s don't need much guidance, they can take on the mundane tasks that take up half your day and up your time to focus on more important things.
B) Cost-effective – Hiring a virtual assistant instead of an in-office employee can save you tons of cash in terms of wages and office rental, not to mention payroll taxes.
C) Flexibility – As entrepreneurs, you don't have set hours that you work. With a virtual assistant , you can hire them when you need them and stop working with them when you don't.
4: Tips for Working with Your Virtual Assistant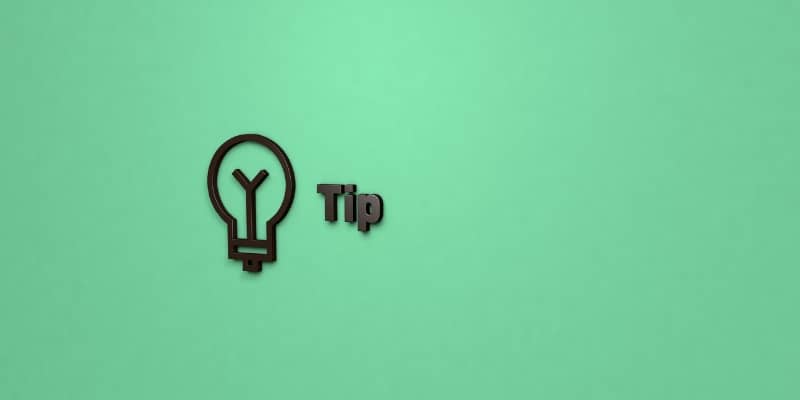 Once you've located a virtual assistant that you trust, there are some tips for making the most of the relationship and getting the best results.
A) Be clear about expectations – Make sure you and your virtual assistant are on the same page about the tasks to be done and any deadlines.
B) Trust your VA – Don't micromanage or be overly critical. If you think something needs to be done differently, make sure to explain clearly why and suggest any changes.
C) Communicate regularly – Keep in touch every day to ensure your virtual assistant knows exactly what you need and that they can ask you any questions they may have.
Having a virtual assistant can be a great way to up time and reduce the workload of an entrepreneur. With the right virtual assistant, you'll have someone reliable to take the mundane tasks off your hands, leaving you more time to focus on what's important. Finding a reputable VA can be a bit tricky, so be sure to check references and ask around before committing. Finally, make sure to set clear expectations and stay in touch regularly to ensure that your VA is doing their job properly and understands what's asked of them.