As a small business owner, you likely wear many hats and have a never-ending to-do list. Hiring a virtual assistant can help alleviate some of the workloads and allow you to focus on growing your business. But how do you find the right virtual assistant for your needs? This guide will provide tips and resources for finding the best virtual assistant for small business.
1: Determine Your Needs and Budget.
Before you start searching for a virtual assistant for small business, it's important to determine your specific needs and budget. Consider what tasks you need help with, such as administrative tasks, social media management, or customer service. This will help you narrow down your search to virtual assistants with the skills and experience you need. Additionally, decide on a budget for the virtual assistant's services. This will help you avoid overspending and ensure that you can afford the help you need.
2: Look for Experience and Skills.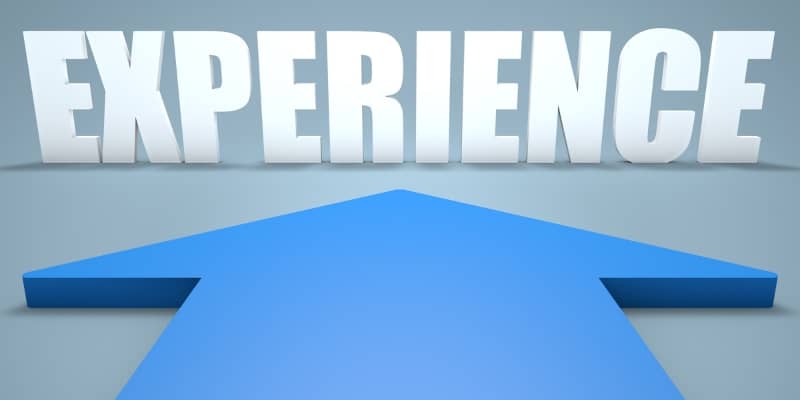 When searching for a virtual assistant for small business, it's important to look for someone with the experience and skills necessary to handle the tasks you need help with. Look for virtual assistants who have worked with businesses similar to yours and who have experience in the specific tasks you need help with. For example, if you need help with social media management, look for virtual assistants who have experience managing social media accounts for businesses. Additionally, consider any specialized skills that may be necessary for your business, such as knowledge of specific software or language.
3: Check References and Reviews.
Before hiring a virtual assistant for small business, it's important to check their references and reviews. Ask for references from previous clients and reach out to them to ask about their experience working with the virtual assistant. You can also check online reviews on platforms like Upwork or Fiverr to see what other clients have said about their experience. This will give you a better idea of the virtual assistant's work ethic, communication skills, and overall performance.
4: Consider Communication and Time Zone.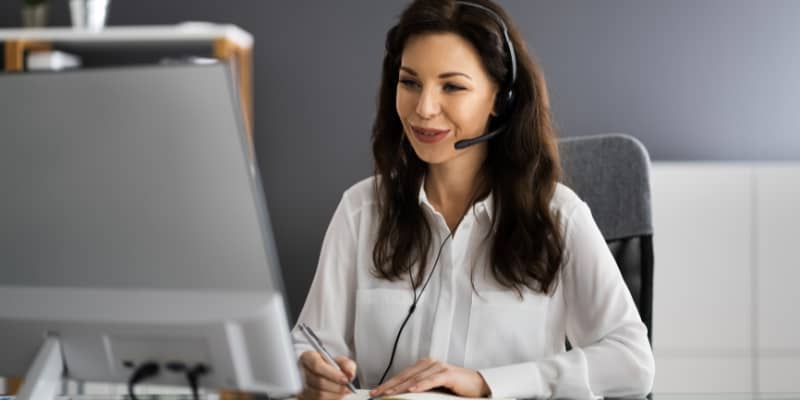 When hiring a virtual assistant for small business, it's important to consider their communication skills and time zone. You want to make sure that you can easily communicate with your virtual assistant and that they are available during your business hours. If you're in the United States and your virtual assistant is in a different time zone, it could be difficult to coordinate schedules and get work done on time. Make sure to discuss communication expectations and availability before hiring a virtual assistant.
5: Test the Waters with a Trial Period.
Before committing to a long-term contract with a virtual assistant, it's a good idea to test the waters with a trial period. This allows you to see if the virtual assistant is a good fit for your business and if they can handle the tasks, you need them to. During the trial period, make sure to communicate clearly and provide feedback on their work. This will help both you and the virtual assistant determine if it's a good fit for a long-term working relationship. Additionally, make sure to have a clear agreement in place for the trial period, including payment and expectations.