The virtual assistant industry is growing rapidly, with more and more businesses and individuals looking to outsource their administrative tasks. As a result, there is a great opportunity for those with the necessary skills to start their own virtual assistant business. However, as with any business, marketing is essential for success. You need to be able to reach your target market and convince them that you are the best person for the job. Luckily, marketing your virtual assistant services is not as difficult as it may seem. With a little effort and the right strategy, you can easily find clients and grow your business. Keep reading to learn more about
how to market your virtual assistant services
for success!
1: Why is a Virtual Assistant Community Important?
Having an active and engaged community is essential for any business, and virtual assistant businesses are no different. Growing a strong community gives you access to potential clients, while also increasing brand exposure. Additionally, your community can give you valuable feedback on how to better serve your clients, leading to a more successful business. Developing a community around your virtual assistant business also allows you to build trust with potential clients; they want to know that you and your business are reliable and trustworthy. Having a visible and vocal community is the best way to show that your services are worth investing in.
2: What Makes Your Business Unique?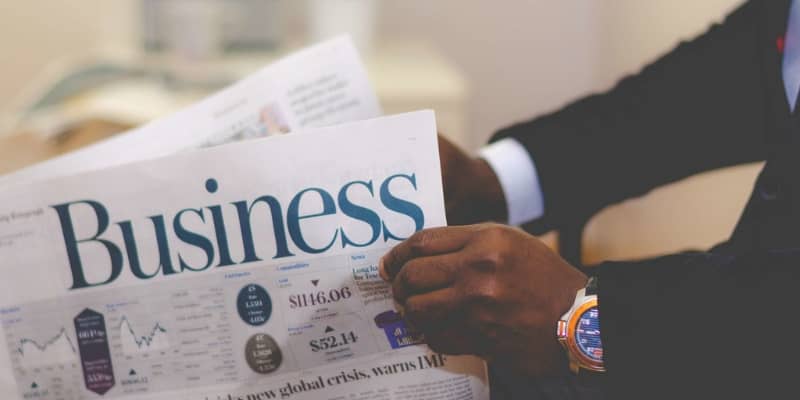 When marketing your virtual assistant business, it's important to emphasize the unique benefits you can offer. This could include anything from specialized expertise or knowledge in a particular field to a quick turnaround time and high-quality results. Your strengths are what make you stand out from the competition, and highlighting them will help you attract more clients.
3: Finding Your Business Community!
Once you've identified what makes your business unique, you can focus on building a community around it. This means utilizing different marketing strategies such as social media, blogging, and email. Social media is the perfect platform for showcasing your virtual assistant services. Post about topics related to your business, answer questions from potential clients, and share relevant content that offers value to your followers—this will help you establish yourself as an expert in the field and draw more people to your virtual assistant business.
4: Giving Your Community a Platform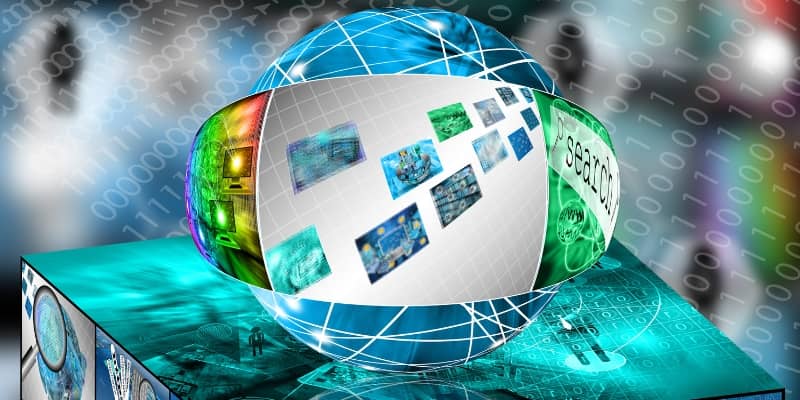 In addition to using social media to find potential clients, you should also utilize other platforms to create a larger and more engaged community. This could include setting up a blog, email newsletter, or YouTube channel. These are all great outlets for spreading the word about your services and getting feedback from your audience. Plus, by having a blog or email list, you'll be able to keep in touch with your existing clients and build relationships with them.
5: Your Virtual Assistant Community is Your Advocate
Your virtual assistant community is a powerful marketing tool that can help you spread the word about your services. By creating content that offers value to your community, you'll be able to foster a loyal and engaged following. This will help your content reach a wider audience and, in turn, draw more people to your virtual assistant business. Having an active and engaged community is an invaluable asset for any virtual assistant business—so the more people you have in your community, the better.