A virtual assistant is an independent contractor who remotely provides administrative, creative, and technical services to clients. We work in various industries and often have a wide range of skills.
The services a virtual assistant can provide are endless. Some more popular services include social media management, customer service, data entry, appointment setting, and email management.
If you are considering starting your own virtual assistant business, keep a few things in mind. This article will briefly introduce how to start a
virtual assistant business
.
1: Determine Your Services and Target Market.
Before starting your virtual assistant business, you must determine what services you will offer. Depending on your skills and experience, you can provide a wide range of services.
Choosing services, you are comfortable providing and have experience with is essential. Consider researching the market to determine what services are most in-demand and what services potential clients are looking for.
You will also want to determine who your target market is. Consider who your ideal client is, what industries they come from, and what services we would most likely be interested in. Be sure to tailor your marketing to your target market.
Once you have determined the services you will offer and your target market, it is time to set up your business. You must select a business name, register your business name, and purchase any required business software and hardware.
You will likely need a website and domain name. It would help if you also considered establishing social media accounts for your business. Doing so will help you to promote your business and reach more potential clients. It is also essential to establish an email account for your business.
You must decide whether to form your business . It is essential to consult an accountant to understand which type of business entity is best for your situation.
Finally, you must obtain licenses or permits for a business in your area. Consider getting business insurance to protect your business.
3: Develop Your Marketing Plan.
It would help if you created an effective marketing plan to establish a successful virtual assistant business. Your marketing plan should include activities you undertake to build your brand and reputation. Here are a few tips to ensure your success:
a) Reach out to potential clients and build relationships: Reach out to your existing contacts or potential clients in your target industries. Connect with them, build relationships, and tell them about your services.
b) Establish an online presence: Create an up-to-date website and a professional company on social media. Promote your services and offer valuable content to your followers.
c) Invest in paid marketing: Consider investing in paid promotions or sponsored posts online or on social media for greater exposure and visibility.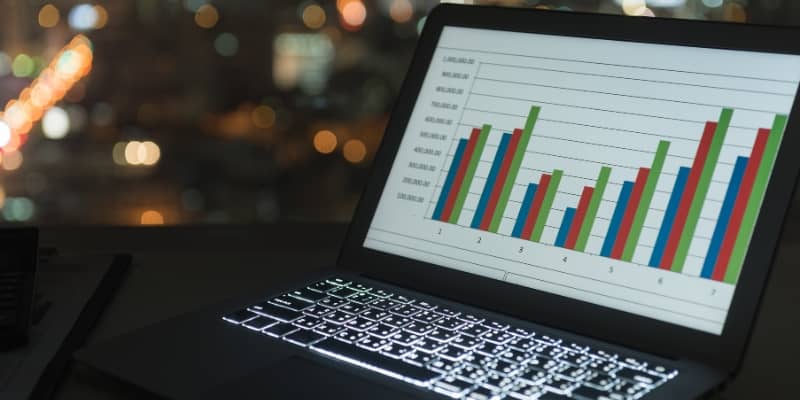 Building your portfolio is an essential part of starting a virtual assistant business. It will demonstrate your credentials and skills to potential customers and showcase your experience to the industry.
Here are some ways to build your portfolio:
a) Highlight completed projects: Showcase the projects you have completed, and explain the services you offered.
b) Attach samples of your work: Without providing a client's confidential information, attach your work as attachments in your portfolio.
c) Document customer feedback: Collect customer feedback through testimonials or reviews about your services.
d) Add skill certifications: If you have completed any certifications related to using the tools or technologies you work with, include them in your portfolio.
5: Provide Exceptional Service
Once you have secured clients, the next step is for you to provide exceptional service. You must ensure that you meet your customer's needs and exceed their expectations. Here are some tips to help you provide excellent service:
a) Be reliable: Follow through on commitments, and meet deadlines. Doing so will show that you can be trusted and that your customers will be more likely to return.
b) Communication: Regularly communicate to your customers that you are there and that their business matters to you.
c) Provide solutions to problems: If problems arise, stay positive and don't panic. Find answers to the problematic situation and offer them to your clients.
d) Be creative: Be creative, and develop new ideas and solutions to improve the quality of service you offer your clients.
e) Show appreciation: Show your customers appreciation for their business. A small gesture such as a hand-written card or a small gift can show your customers that you value their business.
6: Continuously Improve Your Skills.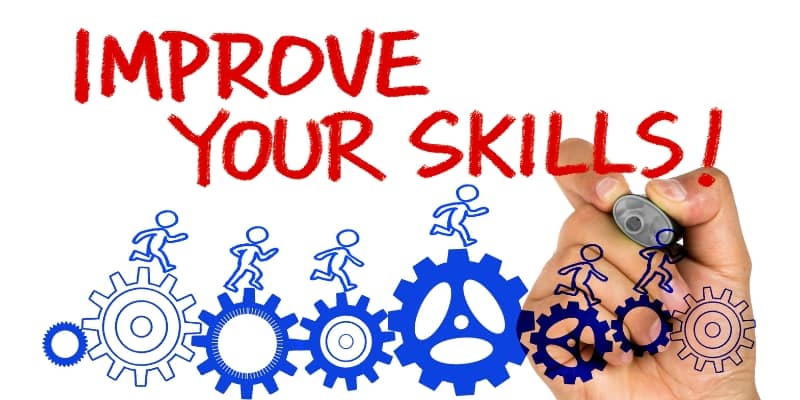 You need to continually invest in improving your skills as a virtual assistant. You should develop and refine your skills to provide the best possible service to your clients. Here are some tips to help you continue to improve your skills:
a) Take training: Various training courses are available for virtual assistants. Take advantage of these opportunities and enhance your skills and knowledge.
b) Connect with other virtual assistants: Keep in touch with other virtual assistants and share tips and tricks.
c) Read and research: Read up on the latest trends in the virtual assistant industry and do research to stay updated.
d) Reach out to clients: Reach out to your existing clients and ask them how they are doing and if there is any way that you can help improve the quality of service and make their lives easier.
e) Practice: Practice is the best way to improve your skills. Please find time to practice and hone your virtual assistant skills to perfect them.