A virtual assistant (VA) is an independent contractor remotely providing clients with administrative, creative, or technical support. They are self-employed and often work from home, using their computer and software.
Virtual assistants are not employees of the companies that hire them, instead, they are independent contractors who provide their services to several clients.
The services that virtual assistants provide can be divided into two broad categories:
– Administrative support, such as data entry, bookkeeping, calendar management, etc.
– Creative support, such as graphic design, web design, or writing.
Not all virtual assistants provide both services; some specialize in one area or another. When choosing a VA, it's essential to consider the specific skills and experience that they can offer.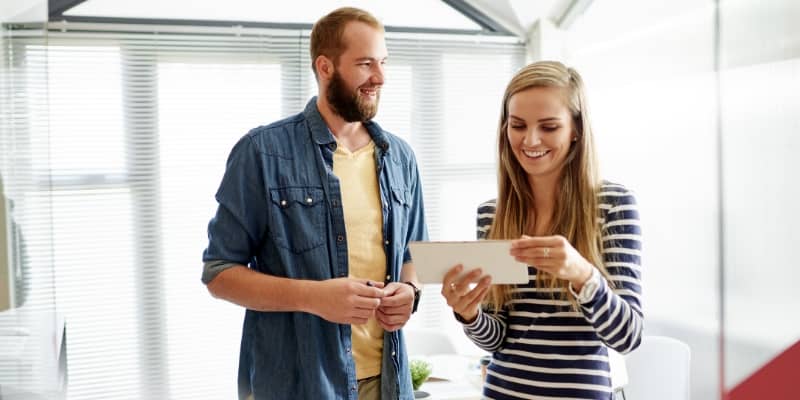 The first and most crucial step in choosing the right virtual assistant for your business is clearly defining your needs. Consider what type of services you need and what skills are required.
Do you need help with data entry, bookkeeping, or calendar management? Are you looking for someone to help create graphics and web design? What about writing and content creation? Think about all the tasks you have in mind and define them to focus your search.
Once you have established your need, you can look for the right virtual assistant for your project. Make sure you check the credentials and experience of the professionals so that you can make an informed decision. A background check is also essential to ensure that the person you choose is who they say they are.
Finally, make sure to set up a system of monitoring, so you can track how your virtual assistant is performing. This will help you ensure your business gets the necessary support while complying with labor laws.
Remember to research your options for your business's virtual assistant services. There are many options to choose from, so you have to make sure to select the company or individual that best meets your needs.
You can use traditional search methods and look for virtual assistant services in publications and online directories. You can also conduct internet searches and read customer reviews to get an idea of the quality of services that each company provides. Pay attention to the option of joining virtual assistant forums and asking for referrals from friends and colleagues.
You should also make sure to check licensing and certification requirements. Depending on the type of services you need, hiring a professional with the necessary education and experience may be required. Look for people who know a specific field, such as accounting or web design, so you can make sure you are getting the correct type of support.
Make sure to compare the prices and packages of different companies. This will help you narrow your options and choose your business's exemplary virtual assistant service.
3. Check for Compatibility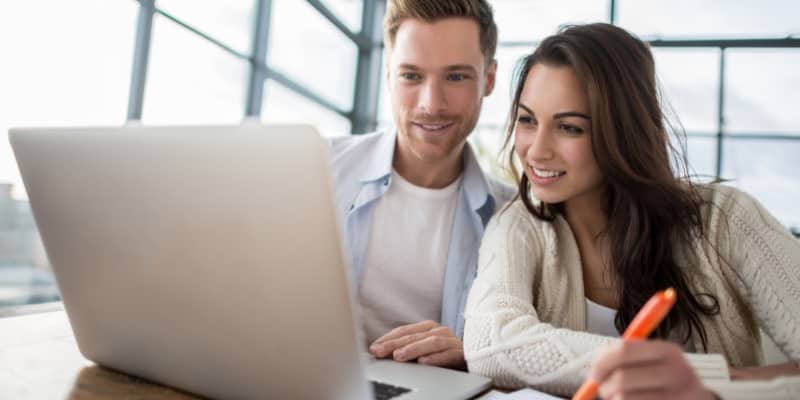 Another essential thing to consider when choosing a virtual assistant service is compatibility. It would help if you ensured that the virtual assistant you hire is compatible with your business's systems and software.
This means checking if they can operate the same systems, tools, programs, and applications you use. It's best to pick a service with the exact specs you want, such as operating systems, web services, databases, and development platforms.
It's also essential to ensure that the virtual assistant is familiar with how your business works and the processes you use. This means the virtual assistant should be able to understand and adapt to the way you do things.
Additionally, check if the virtual assistant can work on the same schedule as you so that you don't run into any delays or glitches in the workflow. Compatibility is critical when choosing virtual assistant services for your business, so check for it.
4. Consider Communication
Communication is an essential factor when considering virtual assistant services. It would help if you ensured the virtual assistant could effectively communicate with you and your team.
This means checking whether they have a responsive customer service team, a reliable email system, and an active customer support team before hiring them. It's also helpful to ensure that the virtual assistant is familiar with the same methods of communication you use, such as Slack, Skype, Zoom, etc.
Establishing clear communication channels with the virtual assistant before they start working is essential. This will help ensure that any questions or issues can be addressed quickly and efficiently. Additionally, ensure to provide the virtual assistant with all the necessary information so they can do their job effectively.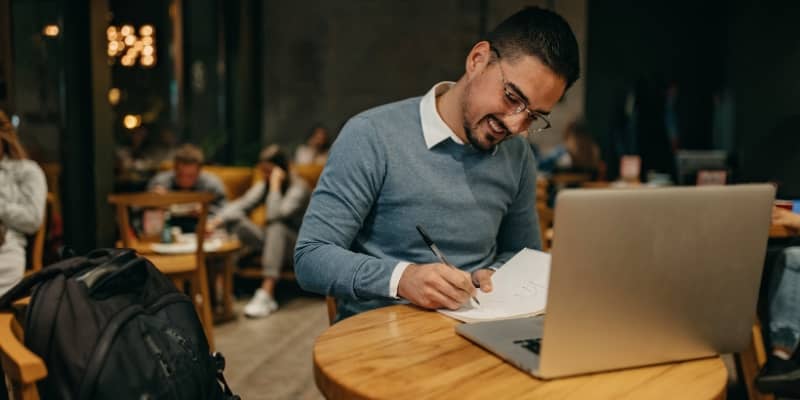 Once you have found a virtual assistant services platform that meets your communications needs, there are some other qualities you should look for. One of the most essential qualities to consider is flexibility, which means you should look for a provider willing to accommodate different tasks.
It would help if you also considered how easy it is to work with the virtual assistant services. Ask yourself how easy it is to set up Y tasks, how easy it is to query the status of Y tasks, how scalability is handled, and how easy it is to stop using the service.
Scalability is another essential factor to consider. Make sure that your virtual assistant services can scale with your needs. Ensure that the provider can provide enough resources to handle any tasks you need to complete.
The flexibility and scalability of the services should also go hand-in-hand with the cost. Look for virtual assistant services that provide the most value for your budget. Ensure that the services are priced reasonably and that they are transparent about their pricing model.
Before you decide to hire any virtual assistant services, it is essential to test their services. Ask for a trial period or references from customers who have used the service.
Testing their services is the best way to get a natural feel for what their service can do for your business. This can help you decide whether the service is worth investing in. Additionally, testing their services gives you a clear idea of what tasks they can handle and if they meet your requirements.
Testing the services of a virtual assistant is essential because it helps you to see if they are reliable, provide good value, can complete the tasks required, and can be integrated with the other services your business may need.
Trial runs are the best way to ensure you are making the right decisions and that the services you are receiving are up to par. Take this extra step to ensure you choose the best service for your business.