provides administrative support to clients from a remote location. The services can be anything from scheduled appointments and travel arrangements to data entry and social media management.
Virtual assistant services
are perfect for busy entrepreneurs, small business owners, and anyone who needs a little extra help in getting things done. So, how do you start offering virtual assistant services? In this blog post, we will give you a step-by-step guide on how to start your own virtual assistant business. We will cover everything from finding clients and managing your time to setting your rates and building your business.
1: What is a Virtual Assistant and What Do They Do?
A virtual assistant is a self-employed professional who provides administrative assistance to companies and individuals. Much like an in-house office assistant, a VA offers a variety of administrative services scheduling appointments, managing emails, and other clerical duties. Virtual assistants are usually hired, so their duties and responsibilities can be tailored to the needs of their clients.
2: The Services You Can Provide as a Virtual Assistant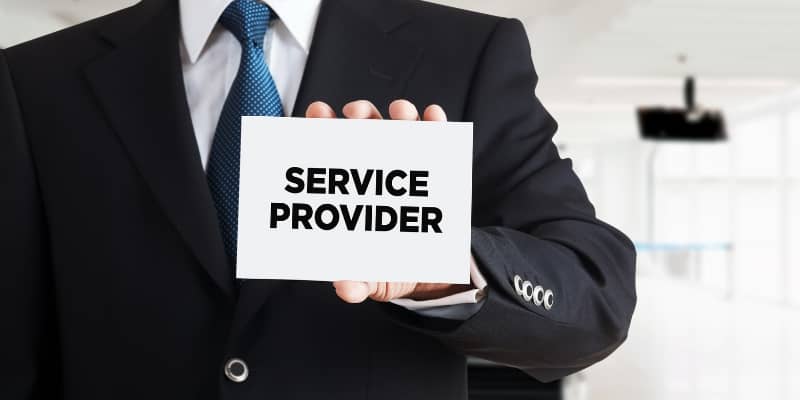 Virtual assistants have the flexibility to offer a wide range of services to their clients. Common tasks that a virtual assistant may provide include but are not limited to appointment setting, email management, creating content and managing social media accounts, data entry, travel planning, and other administrative tasks. Some virtual assistant services may choose to specialize in certain areas of virtual assistance, such as email management or social media management. Other virtual assistant services could choose to offer an array of services to cater to the individual needs of their clients.
3: What Skills Do You Need to be a Successful Virtual Assistant?
When starting a virtual assistant business, it's important to have the necessary skills and qualities to be successful. Virtual assistants should be well-organized and tech-savvy. They must have excellent communication skills and be able to manage their time effectively. A good virtual assistant should be able to work independently and be self-disciplined. They should also be capable of multitasking and have an intuitive understanding of the internet and various software programs.
4: How to Get Started as a Virtual Assistant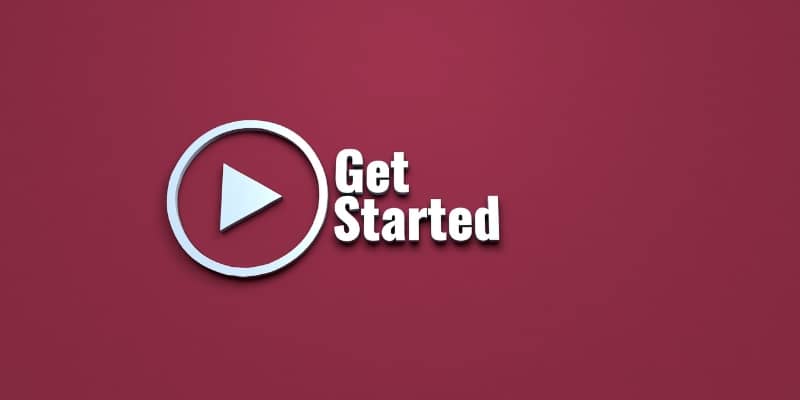 Your first step in getting started as a virtual assistant services is to create a business plan and budget. This will help you determine how much money you need to invest in your business and what kind of services you would like to offer. Once you have a plan and budget in place, you should create a website and social media accounts to promote your services and attract more clients. You should also consider joining online platforms to showcase your skill set and services.
5: Promoting Your Virtual Assistant Services
Once you've created your online presence, the next step is to start promoting your virtual assistant services. You should join VA-specific groups and other platforms to engage with potential clients. You should also start writing blog posts related to your services, making sure to include clear calls to action. You can also add an opt-in form to your website to start building an email list of potential clients.
6: The Benefits of Being a Virtual Assistant Services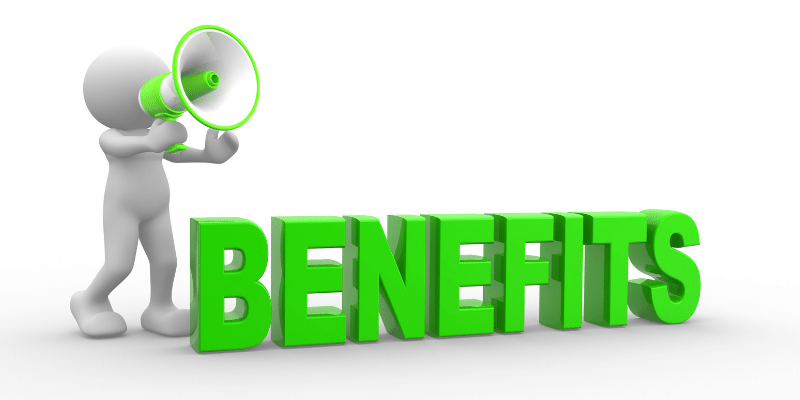 The biggest advantage of being a virtual assistant services is the flexibility it offers. You can manage your own time, work from anywhere, and have the freedom to pick and choose which projects to work on. You can also grow your business as quickly or slowly as you want. Another benefit of being a virtual assistant is the potential to earn a steady income while working on your terms.