Personal assistant services
are becoming increasingly popular among professionals looking to simplify their lives and lighten their workload. By providing tailor-made services such as scheduling, errands, and research, these specialized assistants make life easier for busy people daily.
1: What is a Personal Assistant Service?
A personal assistant service is a type of business providing personalized assistance tailored to your needs. This can include general day-to-day tasks such as organizing meetings, making travel arrangements, and running errands. It can also involve more specialized services such as data entry, research, analysis, event planning, handling incoming calls and emails, or carrying out online tasks that require skill and knowledge.
2: How Can a Personal Assistants Service Help?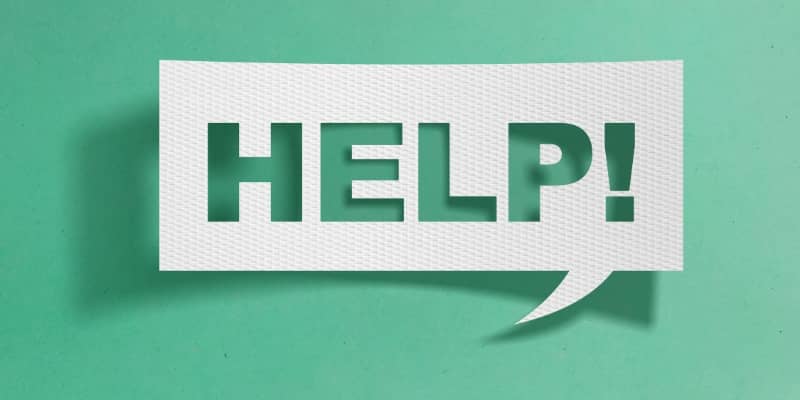 Personal assistant services can help you save valuable time and energy, allowing you to focus on higher-priority tasks such as working with clients or completing important projects. Hiring a professional Personal assistant service ensures that everyday tasks and errands can be taken care of quickly and efficiently. They can also provide extra support during periods when your business is growing, handling new clients or customers, or taking on more responsibilities.
3: What Kinds of Services do Personal Assistants Provide?
Personal assistant service generally provide support with a wide range of everyday needs, such as managing calendars and reminders, scheduling appointments, booking travel, researching potential vendors and suppliers, completing administrative tasks, or running errands. The specifics of their services may vary depending on their area of expertise and the individual requirements of each client. Many personal assistant services also offer virtual assistance options to help clients manage their workload while they are working remotely or traveling.
4: What are the Benefits of Hiring a Personal Assistant Service?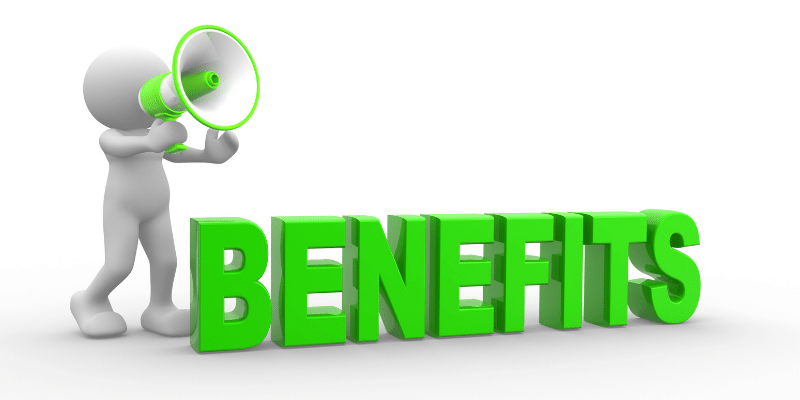 Personal assistant service can provide a multitude of benefits, from freeing up time to providing access to expert advice and assistance. By leveraging the support of an experienced assistant, busy professionals can focus on their core tasks, such as developing strategies, working on projects and goals, or building relationships with clients and colleagues. This enables them to stay organized, streamline tedious tasks, and delegate responsibilities more efficiently – all factors that can have a significant impact on their productivity and success.