There has been a growing trend of entrepreneurs and small business owners using
virtual assistants
(VAs) to help them with various tasks. A Virtual Assistant for entrepreneurs is an online assistant who can help with multiple jobs, from administrative work to social media marketing.
There are many benefits to using a VA, including having more time to focus on strategic tasks, delegating tasks to someone else, and having access to a broader range of skills.
If you are an entrepreneur or small business owner, read more about how a Virtual Assistant for entrepreneurs can help you grow your business!
1: Administrative Support
Administrative support is one of the main tasks that VAs can provide. This involves various duties, such as scheduling and reminders, creating presentations, travel and event planning, and creating spreadsheets and files.
Virtual Assistant for Entrepreneurs can also provide other non-tech services such as making appointments, bookkeeping, filing, scanning documents, and updating databases and customer relations management systems.
You can also benefit from a VA's website management and general office duties, such as answering phones, maintaining records, and preparing reports. We can also help with legal issues and compliance and prepare letters, emails, and other correspondence.
2: Social Media Management
Social media management is another essential task a virtual assistant can do for you. As a business owner, it is necessary to stay on top of your social media accounts; this is a great way to stay connected with your customers and increase your brand awareness.
A VA can take care of all your social media needs, and we can help create engaging content for your Facebook, Twitter, Instagram, and other social media accounts. We can monitor these accounts for customer questions or feedback, respond to comments or messages, and build relationships with followers.
Your virtual assistant can also use tools to manage multiple social media accounts and track their performance. This way, you can stay on top of the latest trends and ensure your posts resonate with your audience.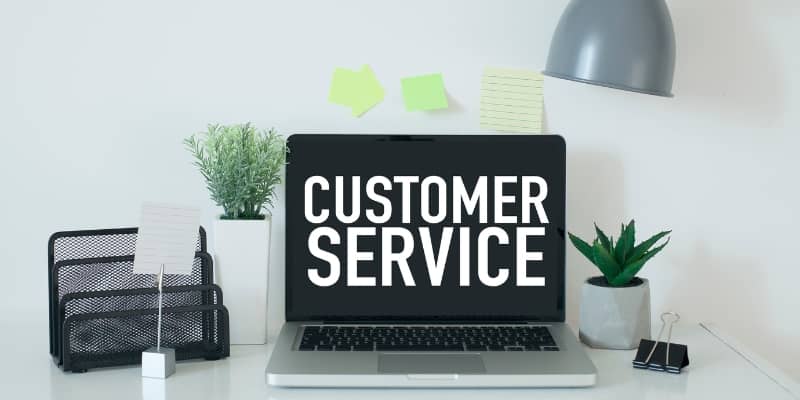 Another essential service your virtual assistant can provide is customer service. Having someone available to answer customer questions, manage bookings, and provide technical support can make a massive difference to your business.
Your VA can handle customer inquiries, answer product questions, provide help setting up accounts or using specific features, help with technical problems, and more. We can provide support over the phone, email, and various social media channels, track customer issues and maintain customer satisfaction.
Having someone take care of customer service can reduce stress and free up more time for you to focus on growth and other essential business tasks.
4: Marketing and Advertising
Marketing and advertising are powerful tools for increasing your reach and growing your business. However, it can be time-consuming and expensive, and many entrepreneurs need more time or resources to invest in these activities.
Fortunately, virtual assistants can help. From creating content, managing social media accounts, curating ads, and running campaigns to analysing results and ROI, your VA can help with all aspects of marketing and advertising.
Your Virtual Assistant for Entrepreneurs can also help with audio, video, and written content creation, email marketing, event, and webinar planning and management, lead nurturing and tracking, and more. We can help you create a comprehensive marketing strategy tailored to your business's needs and goals.
Research and analysis are essential for businesses of all kinds, and virtual assistants can be instrumental. From researching current trends and competition to analyzing customer data and creating strategies, VAs can provide invaluable support.
VAs can conduct market research to identify customer needs and preferences, research competitors' strategies, and analyze results and data sources. We can also help entrepreneurs develop and improve business strategies, test hypotheses, and create action plans.
In addition, VAs can help entrepreneurs monitor their competition, keep up to date with industry trends, create reports, and generate insights from data. We can provide a valuable resource for entrepreneurs as they navigate the ever-changing business landscape.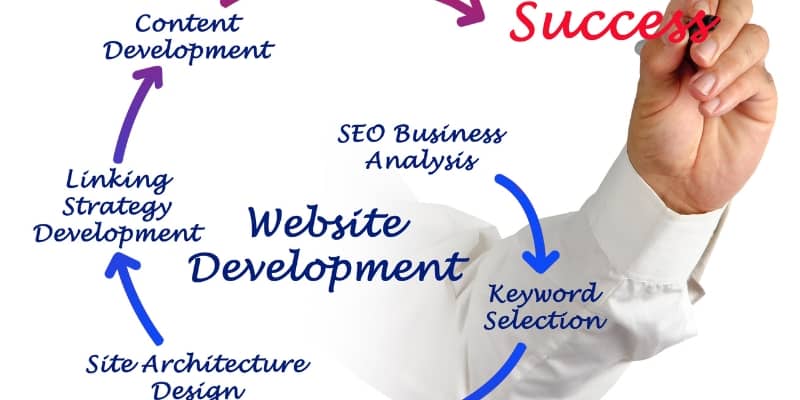 The effectiveness of any business largely depends on its ability to engage with the world through its website. For entrepreneurs to maximize their success and opportunities, we need a website to engage their target audience and sustain their engagement.
Virtual assistants are experts in website management, whether content management, SEO optimization, PPC campaigns, web hosting services, or website design. We can help optimize websites for search engine rankings or improve user experience on sites. We can also help entrepreneurs create high-quality website content and ensure it is accurate and current.
VAs can create and maintain systems to facilitate a website's management. This can include creating rules to automate content management and curation, setting up administrative workflow processes, creating reporting and analytics systems, and configuring infrastructures. This management makes it easier for entrepreneurs to develop and maintain successful websites.